LATEST NEWS FROM THE VSCC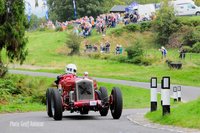 WILL YOU BE JOINING US FOR THE VSCC LOTON PARK HILL CLIMB?
As in previous years, the Club will herald the end to another stellar Hill Climb season with our ever popular Loton Park event on 12/13 September, with a strong number of entries already received. Entries will close this coming Tuesday 1 September, so hurry if you want to join us for this undoubted favourite of the VSCC Calendar.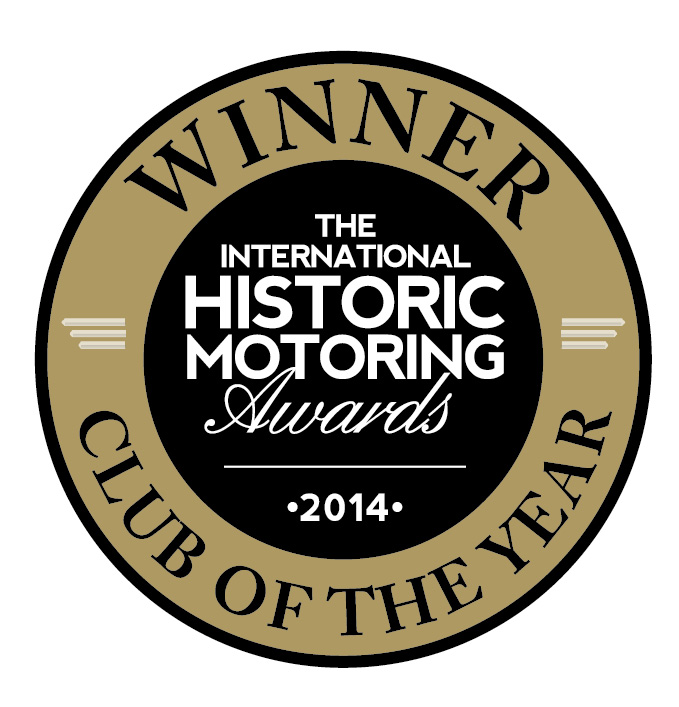 LATEST EVENTS
Bonhams Auction, National Motor Museum (The Beaulieu Sale)
Loton Park Hillclimb
Price for non members:
£5.00
Qty day 1:
Qty day 2:
Loton Park Hillclimb
12 Sep 2015 - 13 Sep 2015
Bonhams Auction, Goodwood (Goodwood Revival)
Goodwood Estate, Chichester, PO18 0PX
Seaman Memorial Trophies Meeting
You must be a member to buy tickets for this event.


Qty:
Seaman Memorial Trophies Meeting
Snetterton, Nr Thetford, Norfolk
Castle Combe Autumn Classic
Nr Chippenham, Wiltshire, SN14 7EY
Welsh Trial
10 Oct 2015 - 11 Oct 2015

ABOUT US
The Vintage Sports-Car Club was established in 1934 to promote the sport and pastime of motoring, principally for cars built before 1931. That still holds true today for the current...

BECOME A MARSHAL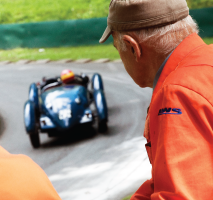 VSCC ON TWITTER