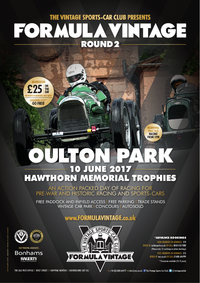 Monday 29 May 2017
Formula Vintage – Round 2 at Oulton Park – Late Entries Available
Following a triumphant opening round at Silverstone last month, we now look forward to Round 2 of Formula Vintage at the fantastic Oulton Park on Saturday 10 June – there are still some late entries available so be sure to join us for the next thrilling instalment in the VSCC Race Season.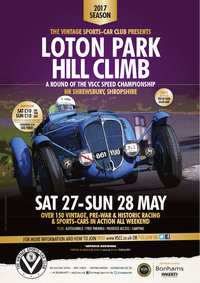 Friday 26 May 2017
Loton Park Hill Climb next up in the 2017 VSCC Speed Championship this weekend
Continuing the busy start to this year's Speed Championship with fantastic events at Curborough and Wiscombe Park earlier this month, the Club look forward to its annual Loton Park Hill Climb this weekend 27/28 May at the popular Shropshire venue.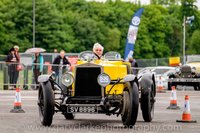 Friday 26 May 2017
VSCC AutoSolo and Concours events join Formula Vintage programme at Oulton Park - Late Entries Available
We call upon all non-Racing Club Members to bring their Pre-war Cars to our Formula Vintage Meeting at Oulton Park to take part in our AutoSolo and Concours features on Saturday 10 June.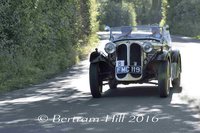 Thursday 25 May 2017
Don't miss the VSCC Targa Oultonian Summer Rally
There are late entries available for the upcoming Targa Oultonian Summer Rally, based at Oulton Park in Cheshire on Saturday 10 June.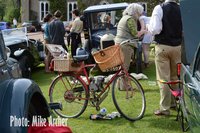 Wednesday 24 May 2017
The Boulogne Bicycle Rally 2017
Don't miss the Club's traditional 'Boulogne Bicycle Rally', taking place this coming Spring Bank Holiday weekend on Sunday 28 May.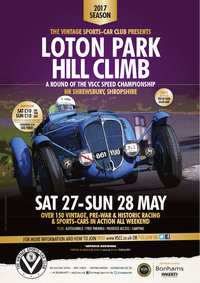 Tuesday 23 May 2017
VSCC Loton Park Hill Climb – Advance Ticket Sales Closed
Advance Ticket Sales for our upcoming Loton Park Hill Climb on 27/28 May are now closed. Tickets will be available on the gate on both days so don't miss out and join us for this fantastic weekend round of the Club's Speed Championship at one of the UK's best Hill Climb venues.