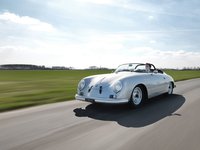 Monday 22 May 2017
MILLION EURO CASTLE-FIND MERCEDES LEADS THE PACK AT BONHAMS SPA CLASSIC SALE
Sunday 21 May saw Bonhams triumph once again at its fourth Spa Classic Sale, held at the legendary Circuit de Spa Francorchamps, Belgium, where the deafening roar of 250 GTOs, McLaren F1s and 300SLs at full throttle around the track provided the perfect background for the sale, which saw an impressive 80% of lots sold.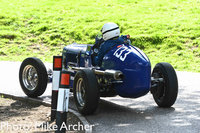 Friday 12 May 2017
VSCC Speed Championship 2017 off to flying start
The Club's second annual MSA-registered Speed Championship began in style with Curborough Speed Trials and Wiscombe Park Hill Climb events on consecutive weekends this month.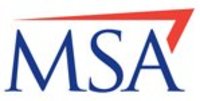 Friday 12 May 2017
MSA launches new monthly Prize Draw for Marshals
Coinciding with the inaugural FIA Volunteers Day, the Motor Sports Association (MSA) has launched a new monthly prize draw for marshals in recognition of their invaluable contribution to UK motorsport, with exclusive prizes on offer courtesy of drivers, teams, events, championships and more.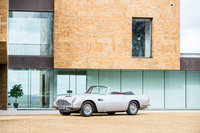 Tuesday 09 May 2017
BEST OF BRITISH BONHAMS RETURNS TO NEWPORT PAGNELL FOR ANNUAL ASTON MARTIN SALE
Bonhams 18th annual Aston Martin Sale will take place at the Aston Martin Works, Newport Pagnell on Saturday 13 May. An excellent variety of more than 42 examples drawn from 65 years of Aston Martin and Lagonda history will be offered by the International Auction House, as well as a plethora of parts and related Automobilia.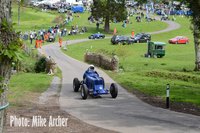 Friday 05 May 2017
Wiscombe Park to host first VSCC Hill Climb of 2017 this weekend
Following last week's successful VSCC Speed Championship season opener at Curborough, the Club's first Hill Climb of the year will take place this weekend at Wiscombe Park near Honiton in Devon this Sunday 7 May.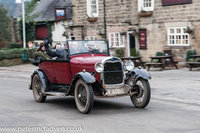 Thursday 04 May 2017
Don't miss a weekend of VSCC Touring this May
The Club will host two fantastic Tour events next weekend with the Cornish Tour on Saturday 13 May, followed by this year's Derbyshire Tour on Sunday 14 May – entries for both events close soon so don't miss the opportunity to participate in your Pre-war cars.