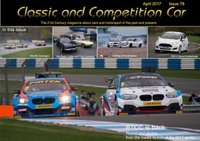 Tuesday 04 April 2017
Classic and Competition Car – April 2017
The April Issue of Classic & Competition Car is now available to download.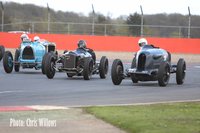 Monday 03 April 2017
Last Call for Entries for Formula Vintage – Round 1 at Silverstone - Closing Today!
This is a last call before entries officially close at the end of day today, Monday 3 April for the opening round of the Club's new Formula Vintage Race Season, taking place at Silverstone on the weekend of 22/23 April so be sure to join us at the home of British motorsport and submit your entries now!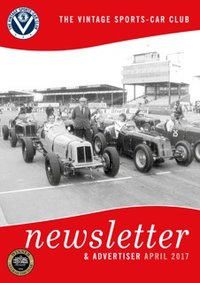 Friday 31 March 2017
April 2017 Newsletter Now Available to Download
The April edition of the Newsletter is now available for Club Members to download.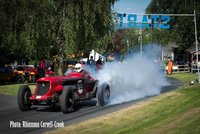 Thursday 30 March 2017
Entries for Shelsley Walsh and Prescott Hill Climbs Now Open
VSCC Speed Competitors are reminded that entries are now open for the Club's ever-popular Shelsley Walsh Hill Climb (1/2 July) and Prescott Speed Hill Climb (5/6 August) as well as our other Speed events in the first half of the 2017 season.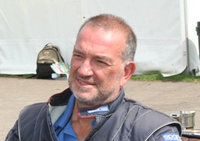 Wednesday 29 March 2017
Derek Howard-Orchard (1951-2017) – Announcement
The Memorial Service for Derek Howard-Orchard will take place at St Peter's Church Winchcombe, Gloucestershire GL54 5LU at 2.00pm on Wednesday 12 April.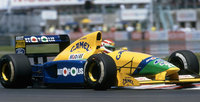 Wednesday 29 March 2017
THE WINNING FORMULA – SCHUMACHER AND PIQUET'S GRAND PRIX WINNER OFFERED AT BONHAMS SPA CLASSIC SALE
On 21 May, the Canadian 1991 Grand Prix winning Benetton B-191-02 (€750,000-900,000) driven by Nelson Piquet and Michael Schumacher in the 1991 Grand Prix will return to the Spa Francorchamps Circuit for the Bonhams Spa Classic Sale on Sunday 21 May 2017.