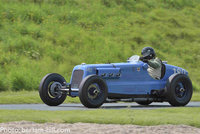 Wednesday 07 June 2017
BARC Harewood Classic & Vintage Hill Climb
Results and Photo Gallery from the Harewood Hill Climb, which took place on Saturday 3 June are now available.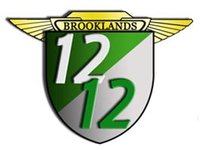 Monday 05 June 2017
The Brooklands Double Twelve Motorsport Festival 2017 - Last Call for Entries!
Entries close at the end of day for the 2017 Brooklands Double Twelve Motorsport Festival, as tradition jointly organized again by Brooklands Museum and the Vintage Sports-Car Club, which will take place on 17/18 June.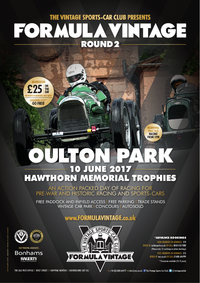 Friday 02 June 2017
Last Chance to buy Advance Spectator Tickets for Formula Vintage at Oulton Park
A reminder that time is running out to claim your discounted Advance Tickets for the Club's Formula Vintage Race Meeting at Oulton Park on Saturday 10 June for you and your guests.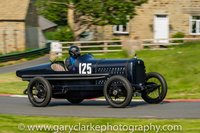 Thursday 01 June 2017
VSCC Speed Championship heads to Yorkshire for the BARC Harewood Classic & Vintage Hill Climb this weekend
The British Automobile Racing Club (BARC) Yorkshire Centre once again play host to VSCC Speed Competitors with their annual Classic & Vintage Meeting at Harewood this Saturday 3 June.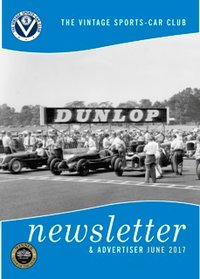 Thursday 01 June 2017
June 2017 Newsletter Now Available to Download
The June edition of the Newsletter is now available for Club Members to download.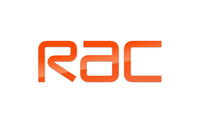 Wednesday 31 May 2017
FREE Onward Travel & £20 off RAC web prices*
The VSCC and RAC are proud to continue a long association, which has now existed for over 20 years. VSCC Members can enjoy £20 off web prices for RAC UK breakdown cover*. Join the UK's most experienced breakdown provider.