Monday 21 August 2017
The Inaugural Woodlands Grange Concours
Last weekend saw the Vintage Sports-Car Club's Summer Concours take place at the beautiful Woodland Grange Hotel, Leamington Spa.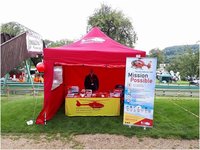 Monday 21 August 2017
The Midlands Air Ambulance Charity at Prescott Speed Hill Climb
This year's Prescott Speed Hill Climb saw fantastic performances and many successes amongst its 268 competitors at the famous Gloucestershire venue.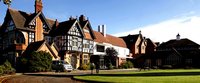 Friday 18 August 2017
Wonderful Woodland Grange Concours
We are delighted to be holding the inaugral Woodland Grange Concours this weekend, near Leamington Spa.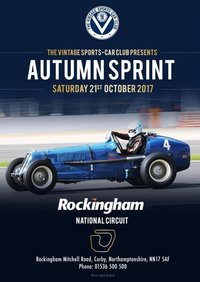 Thursday 17 August 2017
Enter the 2017 Autumn Sprint at Rockingham
Entries open at 00:01 tonight for the VSCC's 2017 Autumn Sprint at Rockingham this October.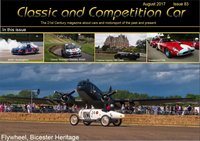 Wednesday 16 August 2017
Classic and Competition Car - August 2017
The August Issue of Classic and Competition Car is now available to download, including a report from the VSCC Shelsley Walsh Hill Climb.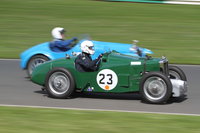 Tuesday 15 August 2017
25th VSCC Mallory Park Races Complete
Duncan Ricketts celebrates third Bob Gerard Memorial Trophy Victory