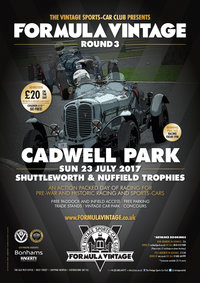 Monday 17 July 2017
Last Chance to buy Advance Spectator Tickets for Formula Vintage at Cadwell Park
A reminder that time is running out to claim your discounted Advance Tickets for the Club's Formula Vintage Race Meeting at Cadwell Park on Sunday 23 July for you and your guests.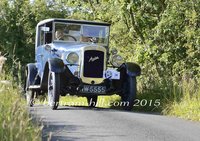 Friday 14 July 2017
Suffolk to host the VSCC Eastern Rally this weekend
Our VSCC Rallyists head east this weekend for the Club's next navigation event of the season – the Eastern Rally, taking place tomorrow Saturday 15 July.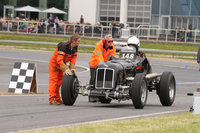 Wednesday 12 July 2017
Sue Staveley – Funeral Announcement
Sue's funeral will be held at All Saints Church, Weston Longville, Norfolk on Monday 24 July at 2.00 pm.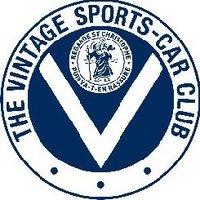 Monday 10 July 2017
Happy 80th Birthday to VSCC Racing
The VSCC marks 80 years to the day of the Club's very first Race Meeting at Donington Park.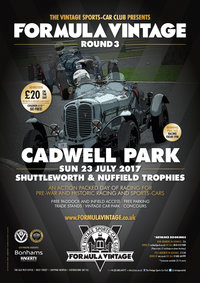 Monday 10 July 2017
Last Call for Entries for Formula Vintage at Cadwell Park
After two fantastic rounds at Silverstone and Oulton Park, our Formula Vintage season moves onto the wonderful Cadwell Park for Round 3 on Sunday 23 July – entries close at the end of day Monday so don't delay and be sure to join us now!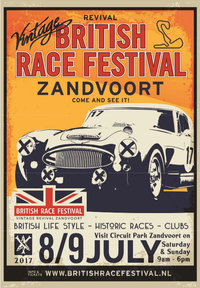 Friday 07 July 2017
VSCC Sports-Cars to star at the Zandvoort British Race Festival this weekend
Competitors of the Club's ever-popular 'Owner-Driver-Mechanic' series for Pre-war Sports-Cars descend on Circuit Park Zandvoort in the Netherlands to star in the historic venue's annual British Race Festival this weekend.