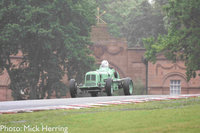 Wednesday 14 June 2017
Rain fails to dampen Formula Vintage spirit at Oulton Park
The Vintage Sports-Car Club's new Formula Vintage series enjoyed a second triumphant outing last weekend, despite the weather's best efforts to disrupt the track action throughout the afternoon at Oulton Park on Saturday 10 June.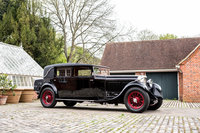 Monday 12 June 2017
'MOTORING IN ITS VERY HIGHEST FORM': OPULENT BENTLEYS AND LUXURIOUS ROLLS-ROYCES AT BONHAMS FESTIVAL OF SPEED SALE
On Friday 30 June, Bonhams will once again return to the Tapestry Lawn at Goodwood House for its annual Festival of Speed auction, which will see some of the finest luxury and collectors' motor cars offered for sale, including examples from Aston Martin, Bentley, Jaguar and Rolls-Royce.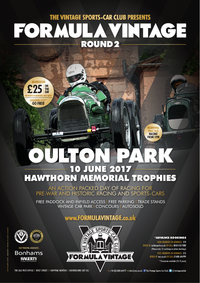 Friday 09 June 2017
Oulton Park to host Round 2 of the VSCC Formula Vintage Season
Following a triumphant opening event at Silverstone last month, we now look forward to Round 2 of our Formula Vintage Race Season at the fantastic Oulton Park tomorrow, Saturday 10 June.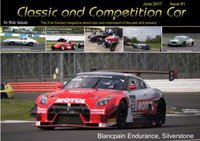 Thursday 08 June 2017
Classic and Competition Car – June 2017
The June Issue of Classic & Competition Car is now available to download, including reports from our own Formula Vintage event at Silverstone and Curborough Speed Trials in April.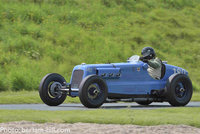 Wednesday 07 June 2017
BARC Harewood Classic & Vintage Hill Climb
Results and Photo Gallery from the Harewood Hill Climb, which took place on Saturday 3 June are now available.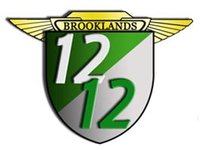 Monday 05 June 2017
The Brooklands Double Twelve Motorsport Festival 2017 - Last Call for Entries!
Entries close at the end of day for the 2017 Brooklands Double Twelve Motorsport Festival, as tradition jointly organized again by Brooklands Museum and the Vintage Sports-Car Club, which will take place on 17/18 June.