The Club now invites new nominations for election to the VSCC Committee in accordance with the articles of Association (see November Newsletter for full details).
There are 2 positions on the Committee which will fall vacant at the Annual General Meeting to be held at the Hilton Hotel Warwick on Saturday 1 April 2017. This is your chance to help influence the future direction of the Club.
To register as a new candidate please download the form via the link below, which must be completed to show the signed consent of the candidate along with the details of the members who are proposing and seconding the nomination.
CLICK HERE TO DOWNLOAD THE 2017 COMMITTEE NOMINATION FORM
New nominations must be received in writing at the Club Office on or before 5.00pm on Tuesday 3 January 2017.
The Committee of Directors bears the responsibility for management of the Club and may co-opt members to assist the Committee who are Directors of the Club. The Committee delegates day-to-day management to the Club Secretary, who works to the Committee's strategy and resolutions. Individual Directors have responsibility to the membership of the VSCC and are ambassadors of the Committee and its policy and resolutions.
The Committee comprises 17 Directors consisting of appointed officers and elected members as follows: President Elected by the currently serving Committee. Normally three years in office. Past President appointed at the end of his/her term as President. Past Past President appointed at the end of his/her term as Past President Editor appointed by the currently serving Committee Hon Treasurer appointed by the currently serving Committee 12 members elected by the membership on an annual basis
The Club, by tradition, pays no expenses of the members of the Committee, nor does the Club pay for the accommodation costs of the Committee or provide any other benefits in their role as Directors. However, should a member of the Committee incur costs as organiser of an event, then expenses will be reimbursed under the arrangements for that event. The Editor of the Bulletin is excepted and receives fees for his work in enabling the publication of the Bulletin and an agreed arrangement for expenses.
Committee normally meets once per calendar month, except December, usually at the Club offices in Chipping Norton. Business for the Committee is assembled through the Secretary and/or President prior to each meeting. The Agenda and Minutes are circulated to Committee members, and those Past Presidents who are no longer Directors (i.e. not one of the 17 members) who may, by invitation, attend Committee Meetings from time to time. A précis of Committee business is normally published in the Club's monthly Newsletter.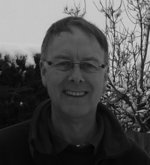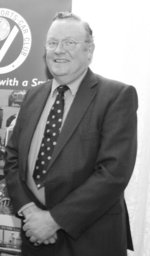 Past President
Tony Stephens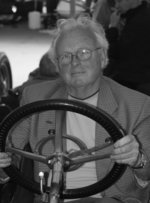 Past Past President
Roger Ballard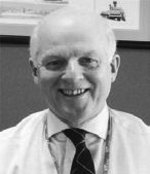 Honorary Treasurer
Geoff Smith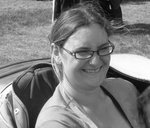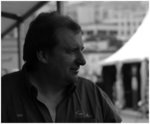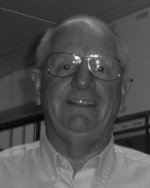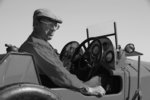 Sponsorship Director
Julian Ghosh