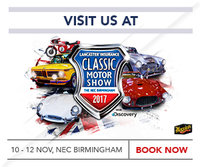 Thursday 26 October 2017
Book Your Tickets to Lancaster Insurance Classic Motor Show with Discovery
It's almost time for the Lancaster Insurance Classic Motor Show with Discovery!

Thursday 26 October 2017
Bonhams Job Vacancy
Please see the following available job vacancy below.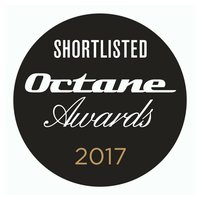 Friday 20 October 2017
VSCC Shortlisted for Octane Awards Club of the Year 2017
We are very excited and honoured to be shortlisted for Club of the Year at this year's Octane Awards!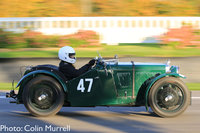 Thursday 19 October 2017
Join Us at the Autumn Sprint
Following an exciting and enjoyable Sprint and Hill Climb season, we visit Rockingham's National Circuit this Saturday for the Autumn Sprint which brings to a close the VSCC Speed activities for 2017.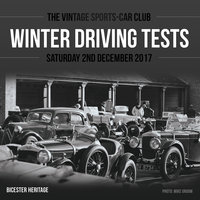 Thursday 19 October 2017
Don't Miss the Winter Driving Tests
We are excited to announce that entries for the Winter Driving Tests are now open!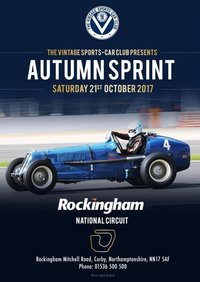 Monday 16 October 2017
Speed Championship Class Winners Presented This Saturday
This Saturday at Rockingham, we are excited and pleased to be presenting Class Winners of the 2017 Speed Championship with their deserved awards from 12:30 in the Apollo Suite, located on the first floor of the main Grandstand, stairwell 7, where a complimentary lunch will also be served. Please do join us.