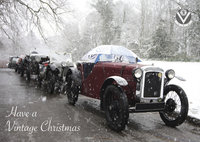 Thursday 22 December 2016
VSCC Office Christmas Closure 2016
The VSCC Office will close today, Thursday 22 December, and will re-open at 9.00am on Tuesday 3 January 2017 for Christmas!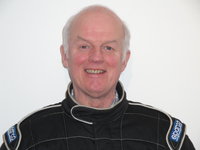 Friday 16 December 2016
Next President of the Vintage Sports-Car Club
The Directors of the VSCC have been voting for the next President of the Club and the results of the ballot were announced at the Committee meeting held last night.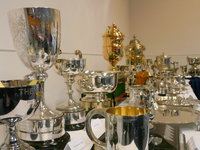 Thursday 08 December 2016
VSCC AWARDS DINNER, ANNUAL GENERAL MEETING, MARSHALS' FORUM & DINNER 2017
As tradition, our Annual Awards Dinner & Presentation, AGM and Marshals' Dinner & Forum will be combined on the same weekend next year, taking place on Friday 31 March/Saturday 1 April 2017 at the Hilton Hotel, Warwick, Stratford Rd, Warwick CV34 6RE.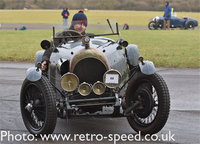 Wednesday 07 December 2016
Winter Driving Tests Provisional Results & Gallery Now Live
Club Members can now download Provisional Results from the final VSCC event of the year, the Winter Driving Tests, which drew another fantastic crowd to Bicester Heritage this past weekend on Saturday 3 December.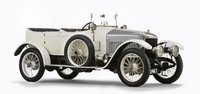 Monday 05 December 2016
CHRISTMAS SHOPPING FRENZY AT BONHAMS NEW BOND STREET
Christmas shopping began yesterday, Sunday 4 December at Bonhams New Bond Street, when the signature Bond Street Sale of Collectors' Motor Cars achieved more than £4.5 million.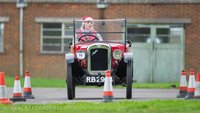 Friday 02 December 2016
VSCC bid farewell to the 2016 Season with the Winter Driving Tests at Bicester Heritage this weekend
Our annual Winter Driving Tests will bring the year to a suitably festive finale, where it will be another bumper day of Club activities at the popular Bicester Heritage tomorrow, Saturday 3 December.