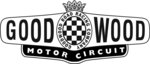 The ARDS Tests are run on each of Goodwood's Performance Track Days, which typically operate once a month on a Friday. Further details can be found by clicking here.

VSCC Members can now benefit from a 12% discount for an ARDS Test, reducing the cost from £389 to £342.32.

Your experience will last approximately six hours and will include the following:
Welcome and classroom session in preparation for written test
Information on your first race day and what to expect
Written test
One-to-one tuition throughout from a professional Grade A Race Instructor
Three 15-minute sessions on track with the test taking place at the end of the last session
Tea, coffee and biscuits
Lunch for driver
Debrief and licence stamping (if applicable)
To claim this offer, please contact the Customer Sales Team on 01243 755055, and advise that you are a VSCC Member (offer bookable via the telephone only). You must also show a valid VSCC Membership card upon arrival.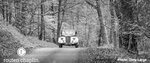 Insured by MSL and available through Routen Chaplin, this breakdown product has been designed with VSCC Members in mind and seeks to address gaps in cover provided by others and is designed for all types of owners and their cars.
Key Features:
- Insured and spouse cover in any vehicle as a driver and passenger
- Roadside assistance
-
No vehicle age limits
- Nationwide recovery/ European recovery
- Home assistance
-
Event cover
including breakdowns for vintage and classic cars travelling to and participating in track events, rallies, trials etc.
-
Trailer cover
including breakdown to the trailer itself and recovery of vehicle being carried (up to 7 metres long)
- £100,000 legal expenses cover included
- Option to include additional drivers in designated vehicles for a small fee
*Please note that this policy does contain terms, conditions and exclusions and these will be pointed out at the time of sale
This MSL breakdown cover offers flexibility and tailored coverage for VSCC Members and only costs £99 for UK only and £150 for UK & European cover which is a small price to pay for specialist cover aimed at getting you back on the road.

For more information about VSCC Assist, call Routen Chaplin at 0115 9737307 or enquire via email at jo.wass@routenchaplin.co.uk
Inval Holdings Ltd registered in England No. 847184 trading as Routen Chaplin is authorised and regulated by the Financial Conduct Authority for general insurance business. FCA number 304376. You can check this on the FCA's register by visiting the FCA's website. To contact the FCA you can call 0845 606 9966 or email.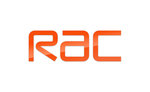 RAC breakdown cover from just £34*

* Applies to Personal based Roadside cover, when paying annually. New customers only.

* Discounts are in comparison to current personal based RAC web prices available on rac.co.uk. Max 44% discount applies to personal based Roadside cover, for new customers only, on an annual, auto-renewal basis. Roadside only cover is not available on monthly payment. Offer cannot be used with any voucher promotion and may be withdrawn at any time. To claim this special offer simply join online: www.rac.co.uk/uk-join/benefits or call 0330 159 0463 and quote 'The Vintage Sports-Car Club' and quote 'RCAFGEN-MS50'.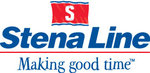 VSCC Members can enjoy an exclusive 10% discount with Stena Line sailings from Harwich to the Hook of Holland. The offer is applicable to single and return sailings and is subject to availability and restricted space. The offer is not transferable.

To book go online to the special VSCC Stenna Line page www.stenaline.co.uk. Click on "book now" followed by "Ferry Only - book now" and follow further online instructions (and insert the offer code).

To obtain the special reference code; please email the Club Office by clicking here to be sent the code or call the Club office on 01608 644777 (ext 9).




ENOY A RELAXING BREAK WITH BESTLOVED HOTELS

VSCC Members can enjoy an exclusive 15% off the Best Available Rate at specially selected Best Loved Hotels

With Best Loved you will enjoy a relaxing break away with this great hotel offer. You will find our hotels in the glorious countryside, by the sea, near rivers and lakes, in sleepy picturesque villages and in busy city centres – and wherever you choose to stay, you will enjoy the warmest of welcomes, excellent food and wine, great service and, above all, a good nights' sleep.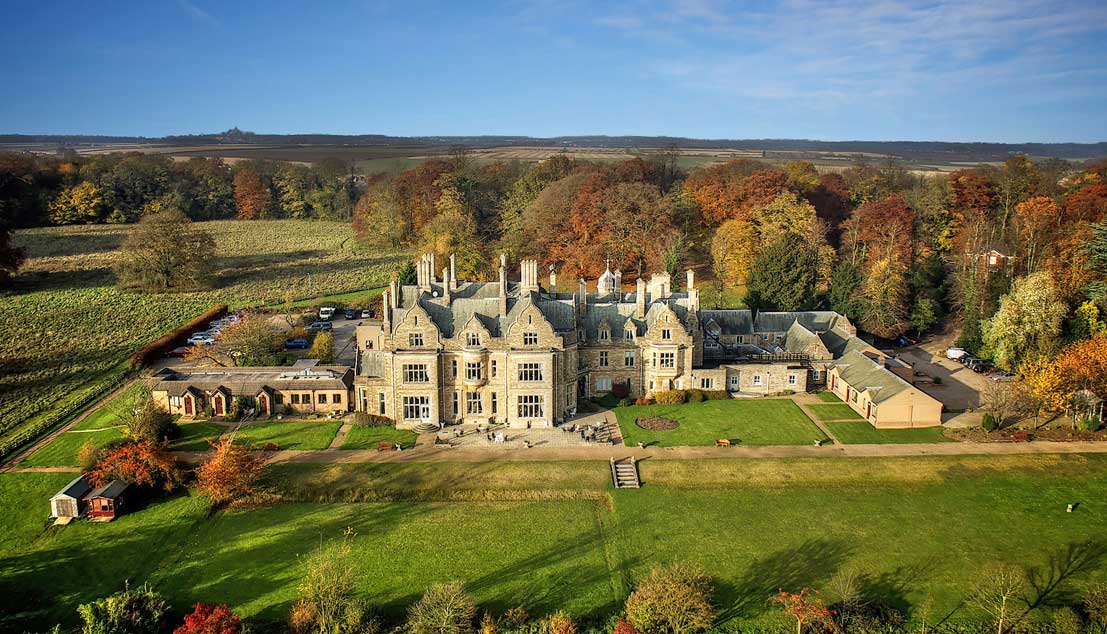 Choose from the list of participating hotels on the link below and call your chosen hotel direct to make your booking. To obtain the special reference code; please email the Club Office by clicking here to be sent the code or call the Club office on 01608 644777 (ext 9).

www.bestloved.com/offers/vintage-sports-car-club/

Terms and conditions:-
Prices are based on 15% off our Best Available Rate at specially selected hotels. Subject to availability, cannot be used with any other offer. Valid until 31st December 2017 excludes Bank Holidays, Christmas. All bookings must be made with the participating hotels direct quoting the promo code. Please note that the 15% discount is only available off accommodation and not any food or drink purchased during your stay.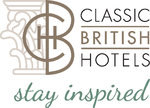 CLASSIC BRITISH HOTELS – GOURMET GETAWAYS FROM £99

VSCC Members can enjoy a bottle of chilled prosecco, a gourmet dinner and a full breakfast from just £99.

From reputedly the oldest hotel in England, to a castle built for a Scottish nobleman, we're as passionate as you are about all things classic. That's why our hotels bristle with architectural bravura, elegant period detail and an intriguing cast. When's the last time you stayed in a 14th-Century palace?

You're a classic. Stay that way…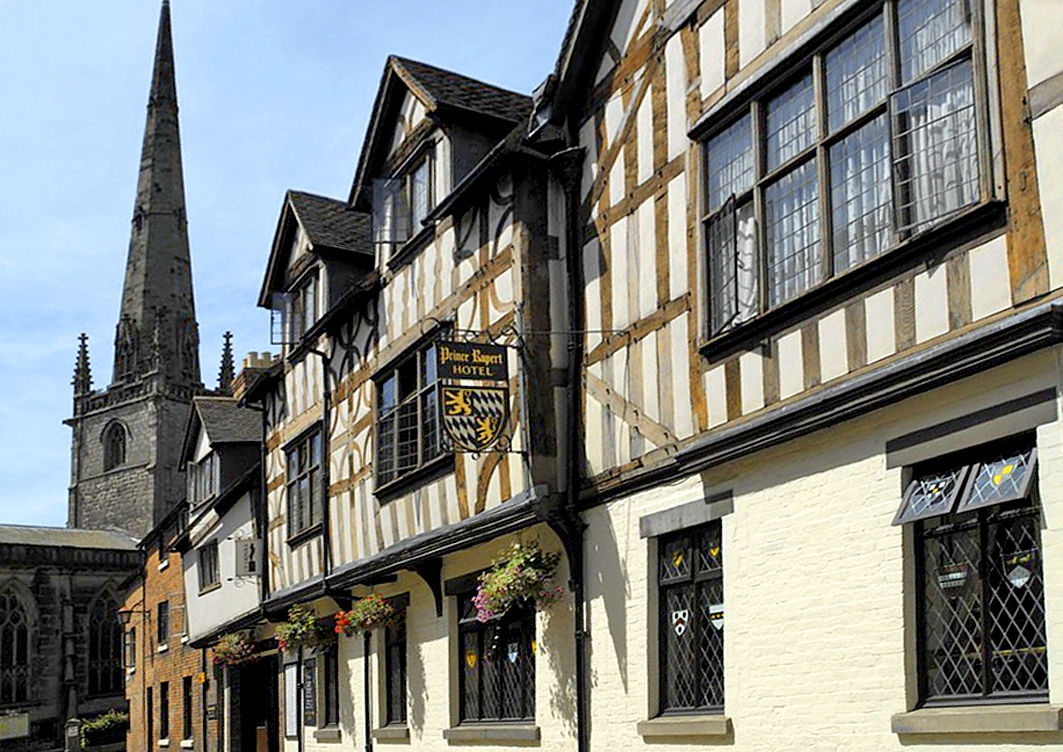 Go online via the link below or call 0845 0 70 70 90 to make your booking.

www.ClassicBritishHotels.com/Vintage

To obtain the special reference code; please email the Club Office by clicking here to be sent the code or call the Club office on 01608 644777 (ext 9).

Terms and conditions:-
Valid on stays until 31 August, 2017. 'From' price is per room, per night and represents the lowest available price over the duration of the offer. Subject to promotional availability. Please refer to the individual offer terms and conditions.