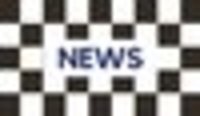 Thursday 01 March 2018
John Harris (Derbyshire) Trial - Update
Derbyshire has been hit by a heavy snowfall overnight and with the temperatures not due to get above freezing over the next few days, the local organisers and The Old Post Office have taken the decision to cancel the John Harris (Derbyshire) Trial.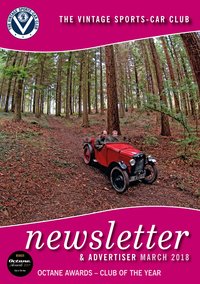 Thursday 01 March 2018
March 2018 Newsletter Now Available to Download
The March edition of the Newsletter is now available for Club Members to download.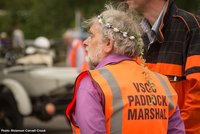 Wednesday 28 February 2018
Shelsley Walsh Marshals Training Weekend POSTPONED
Please note that the hill climb marshals training weekend arranged for the 3 & 4 March has been POSTPONED due to the adverse weather forcast.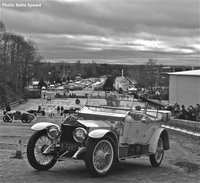 Wednesday 28 February 2018
Celebrating Women of the VSCC - Q&A with Katie Forrest
In our final installment of Q&As celebrating women of the VSCC, we interviewed one of the Club's newest Members and Competitors, Katie Forrest...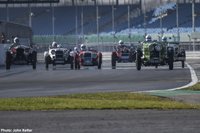 Monday 26 February 2018
Success at Silverstone for Simon Smith and Lotus Elan
The Vintage Sports-Car Club's Race and Speed season opened in perfect style with an eye watering 143 car entry for The Pomeroy Trophy at Silverstone on Saturday 24th February. Competitors enjoyed a full day of sunshine, although temperatures flirting with zero degrees kept spectators well wrapped up as they followed the cars throughout the day.

Monday 26 February 2018
John Harris (Derbyshire) Trial
Important Update