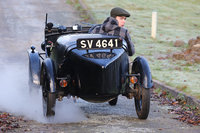 Monday 10 December 2012
Winter Driving Tests Final Results Live
Final Results for the VSCC Winter Driving Tests 2012 are available to view online . . . .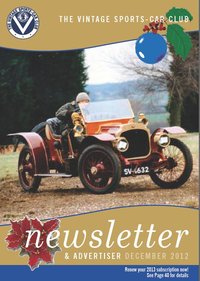 Friday 07 December 2012
December Newsletter available to download
Members can now download the December edition of the VSCC Newsletter.....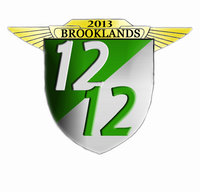 Thursday 06 December 2012
Dates and Classes Confirmed for Festival Weekend : The Brooklands Double Twelve Motorsport Festival
Following the success of this year's Double Twelve, Brooklands Museum and the Vintage Sports-Car Club have confirmed preliminary details for the Brooklands Double Twelve Motorsport Festival 2013 which falls on the closest weekend to the anniversary of the opening of the race track in 1907, on 15-16 June. The structure of the competitions is changing to encourage entrants to enjoy a full weekend of motoring action, but the beauty of this new system means even if a competitor can make one day only, then there is still an opportunity to come and compete in any single competition...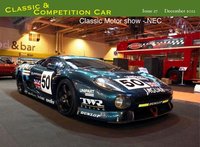 Wednesday 05 December 2012
December Issue of Classic and Competition Car available to download