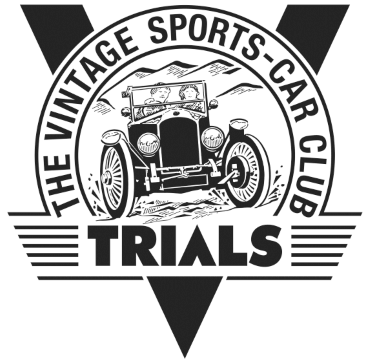 Lakeland Trial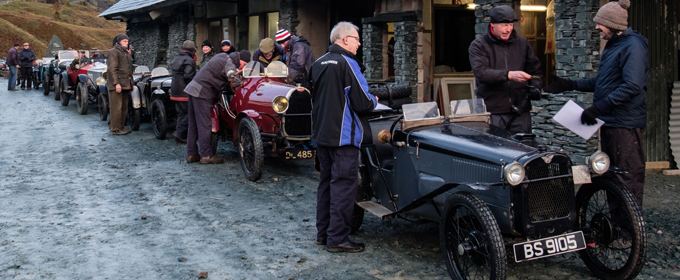 The Lakeland Trial returns for its 52nd year and will take place in what is now designated a World Heritage Site.
The HQ for the event is The Wheatsheaf Inn at Low Lorton, Cumbria.
Clerk of the Course David Rushton has been working with local landowners and has identified a couple of new hills.
Drumhouse is the only Spectator Hill.
Entries Open: tbc
Entries Close: tbc
Entry Fee: tbc
For accommodation contact:
Cumbria Tourism, Windermere Road
Staveley LA8 9PL
01539 822222
please email comps@vscc.co.uk