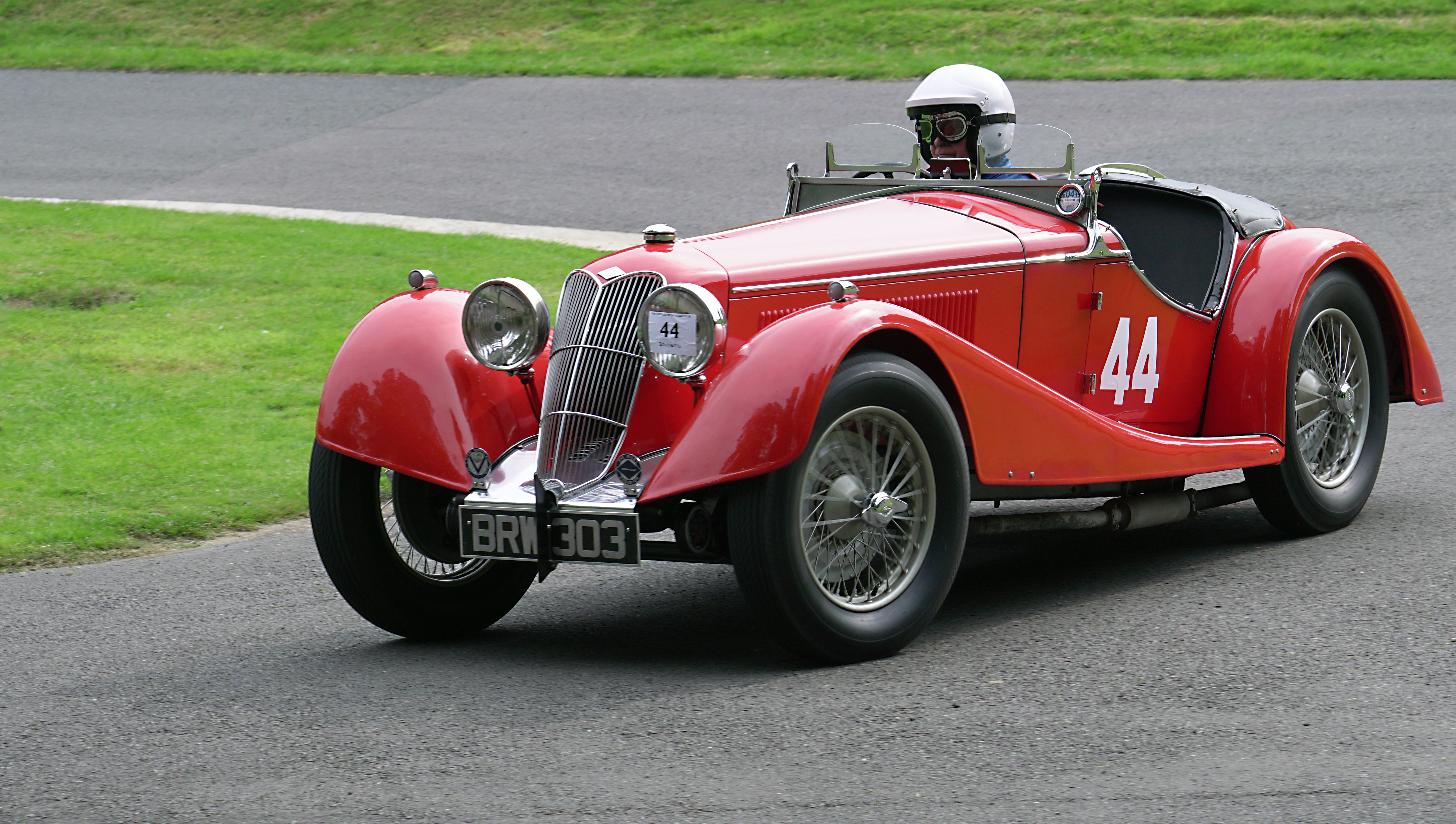 On Saturday 1 August at Prescott Hill Climb, we are delighted to be able to give Members a day's motoring activity. The day is not competitive; no times will be recorded, no pots will be won, no records will be broken. It is an opportunity for our Members to bring their cars to Prescott, enjoy a more relaxed paddock atmosphere amongst friends and have the enjoyment of running their cars up the course throughout the day.

No Specators are Permitted at this event.


Pre War Cars with Buff Forms
Bugatti Owners Club are Marshalling this event themselves so we will not requrie Marshals on this occasion.


The entry list is only available to logged in members.