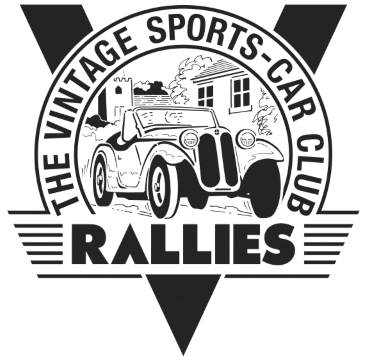 Welsh Rally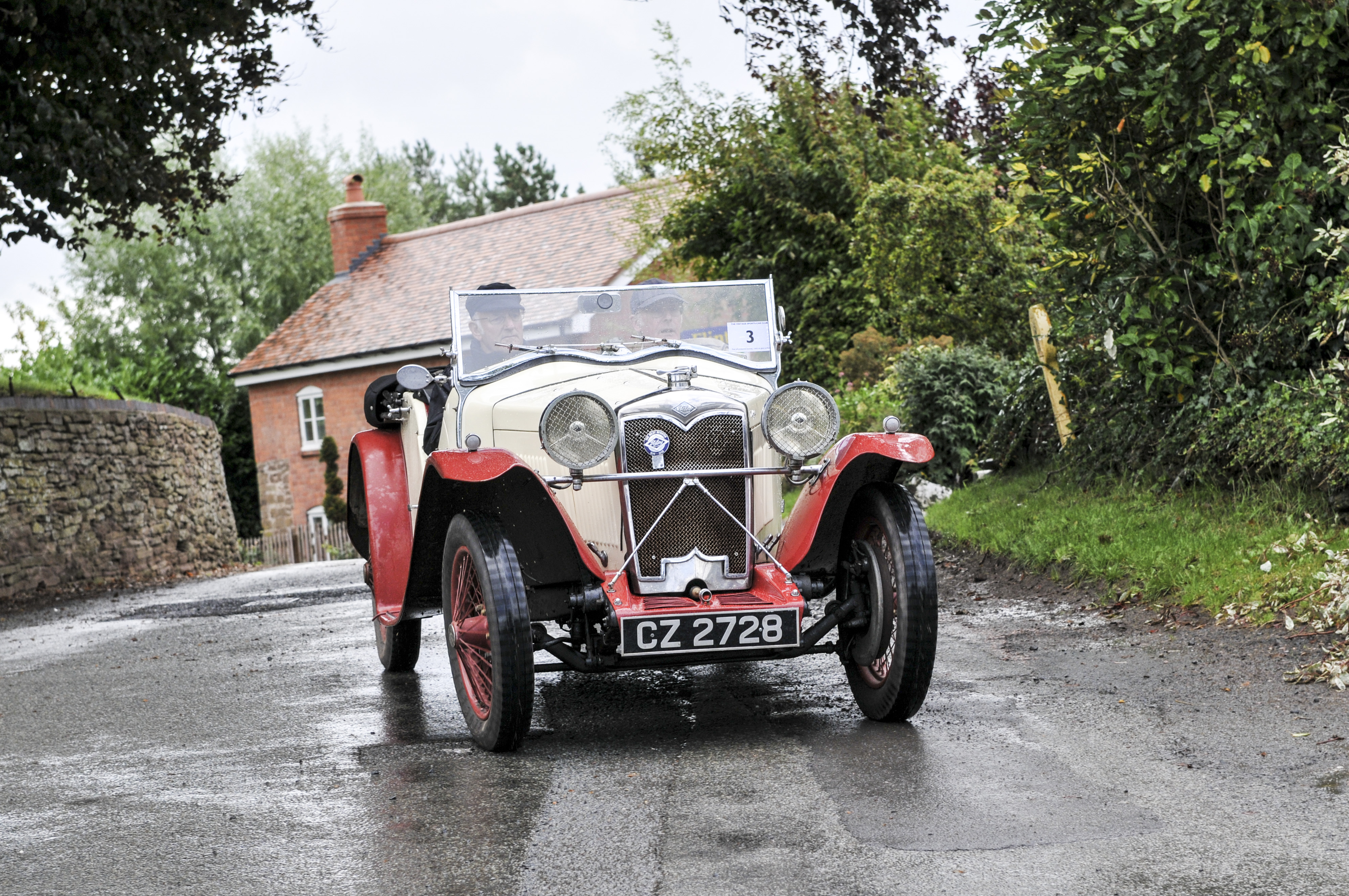 The quiet roads, superb scenery and rich history of the Welsh Border Marches give an ideal location for the Club's annual Welsh Weekend. As well as the Trial over two days, Saturday sees the Scatter Rally provide navigation and observation challenges for rally competitors (last chance for drivers and navigators to add to Rally Championship points). As a Scatter event, there will be no set route, nor any timing beyond the need to finish by a set time. Entrants will plot their own route to visit a number of clue points, the whereabouts of which will be deduced from traditional grid refs, spot heights etc.
More information to follow.
Entry Fee:
tbc
Opening date for entries: TBA
Closing date for entries:
TBA
Facilities info:
Refreshments • Toilets


Competitor info:

Edwardian • Vintage • Post-Vintage • Fire Extinguisher • Spill Kit

• RS Clubmans Licence for all car occupants (unless they already hold an MSUK Competition Licence
Entries will be accepted on a First Come First Served Basis for the first 80% of entries received.

RS Clubmans licence application CLICK HERE
U18 Clubmans Licence application CLICK HERE
Presteigne Tourist Information
Shire Hall, Presteigne, LD8 2AD (01544 260650) or
Llandrindodd Wells Tourist Information, Old Town Hall Memorial Gardens, Llandrindodd Wells, LD1 5DL
Please email comps@vscc.co.uk to volunteer or to ask for more information.
The entry list is only available to logged in members.