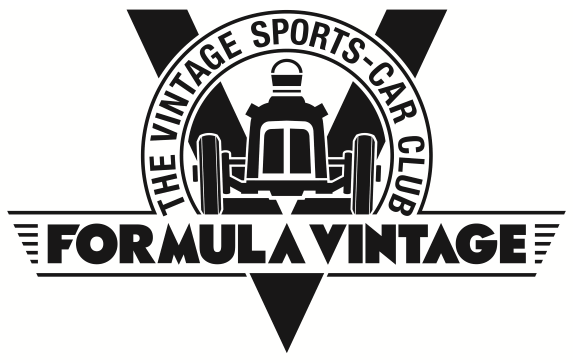 The Pomeroy Trophy Competition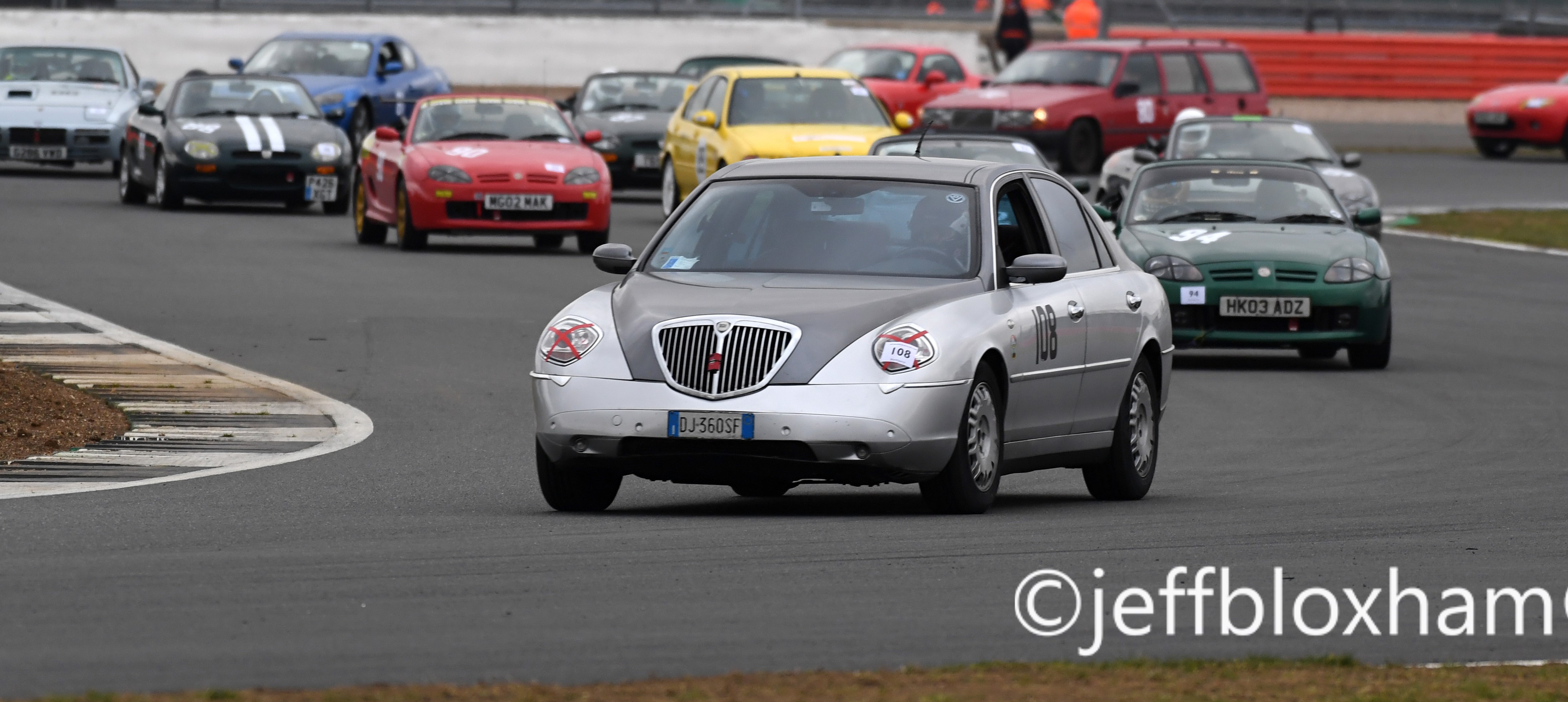 In February 2022 the VSCC will once again be returning to Silverstone to kick off the speed season with the historic 'Pomeroy Trophy', in which both Pre-war and Post-war vehicles will be marked on their speed, agility, and braking capabilities in this exciting and totally unique event.

Based on Laurence Pomeroy's formula to calculate the ultimate Touring Car, the Pomeroy Trophy is awarded to the overall event winner. 

The cars will be tested on handling, acceleration and braking - not least forgetting one of the most unique car tests in the world: the ability to carry two VSCC standard sized suitcases!

This year's event is open to all road worthy cars, and penalties will not be given for cars arriving on trailers. There will also be no external filter point.

As always, following on from the morning tests, competitors will take to the famous Silverstone Grand Prix Circuit for 40 minutes to see if they can achieve their target number of laps.
Spectator entry is free for this event. 

Tests will be running on track from 9am - 12noon, with the afternoon 40 minutes sessions commencing at 1pm. 

Entries open Now and close on 6th February 2022.

Entry fee is £195 for Post-war cars and £145 for Pre-war cars.

You need to be a VSCC member or a member of an invited Club and hold a minimum of an Interclub Race Licence.
Please be aware that you need to have a fire extinguisher which complies with Motorsport UK K3.2 in order to compete in this event.
Silverstone Circuit, Towcester, Northamptonshire, NN12 8TN

For accommodation near Silverstone click here 

Please volunteer to the office by emailing comps@vscc.co.uk or calling 01608 644777 (ext 3)
The entry list is only available to logged in members.