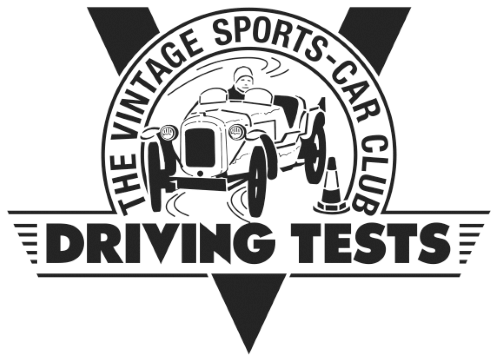 The New Year Driving Tests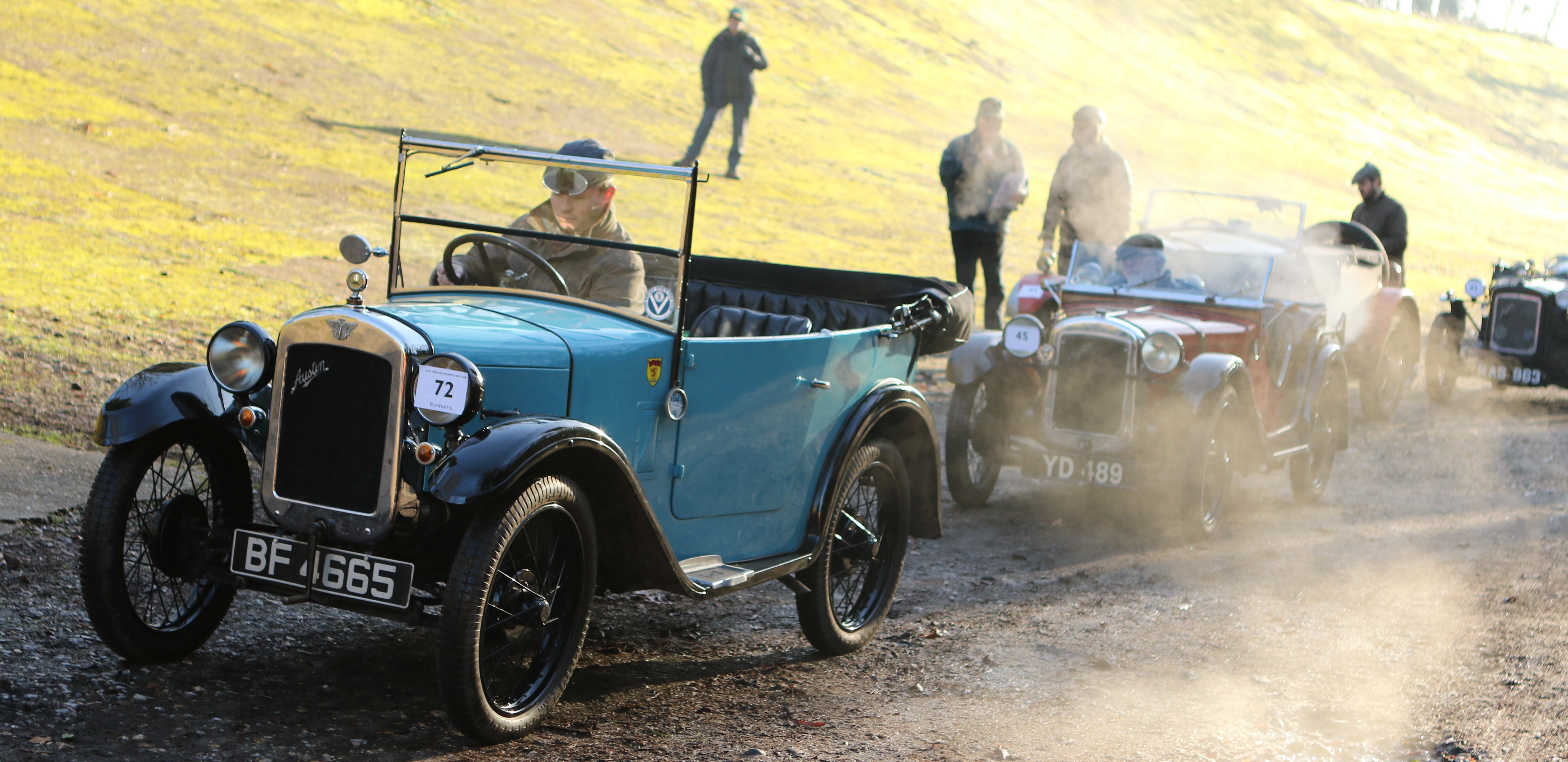 After a year hiatus, the VSCC is thrilled to return to the birthplace of British motorsport and aviation, as Brooklands once again provides a most atmospheric backdrop for the VSCC New Year Driving Tests.
The first competitive event of the 2022 VSCC season, this event is a great social occasion for competitors, spectators and marshals alike, so why not come along and join us at this most historic of venues.
Don`t forget the film night;
Date: Saturday 29th January 2022 6pm – 10pm
An evening of Brooklands related and other interesting motoring films. Complete with a scrumptious 2-course supper.
Which will be hosted by Alan Winn and the Museum on the afternoon/evening before the NYDT went live today.
Here is the link. www.brooklandsmuseum.com/whats-on/brooklands-film-night
Proper cars can park onsite now that paddock has been cleared for parking and there is trailer parking.
Motoring Village will be open from 4pm – 6pm
Bar opens at 6pm.
Price £28.00 per head/Accompanied Children (under 16) £15 per head
VSCC Membership Entry Fee - Adults - £TBA 
Non Member Entry Fee- £TBA

Entry Fee: £75.00
Entries Open: 17 December 2021
Entries Close: Monday 16 January 2022

Brooklands Road, Weybridge, Surrey, KT13 0QN

https://www.booking.com/landmark/gb/brooklands-museum.en-gb.html

Please volunteer to the office by emailing comps@vscc.co.uk or calling 01608 644777 (ext 3)
The entry list is only available to logged in members.