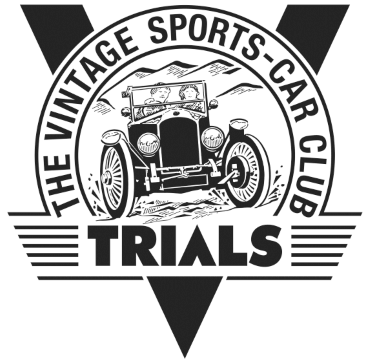 John Harris Trial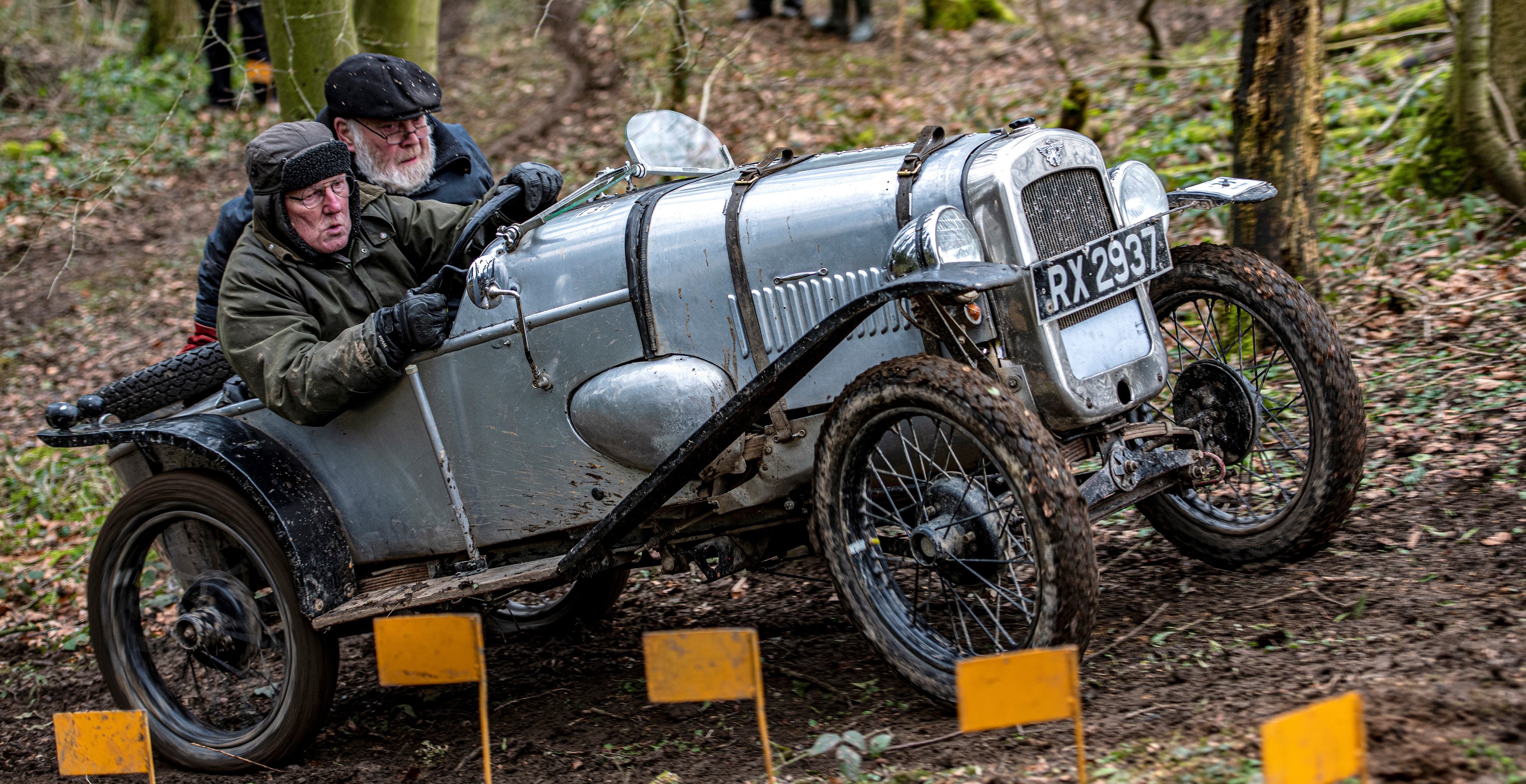 The Dick Batho and Patrick Marsh trophies will be competed for at the second VSCC trial of the 2022 season, the John Harris.
A great day's trialling at the edge of the beautiful Peak District here in north Derbyshire awaits competitors, marshals and spectators alike, with its stunning scenery and warm, welcoming, country pubs.
If you're new to trialling then come and make the John Harris the one you cut your teeth on.
Spectators are welcome but only at certain hills. Please note that dogs must be kept on a lead at all times.
Spectator information will be updated HERE.


Entries Open: 6th January 2022 @ 1.00pm
Entry Fee: £95

Entries Close: 21st February 2022
Ashover, 23 miles north of Derby
Matlock Tourist Information – 01629 583388, matlockinfo@derbyshiredales.gov.uk
Bakewell Tourist Information – 01629 816558, bakewell@peakdistrict.gov.uk or www.visitpeakdistrict.com
PLEASE CONSIDER MARSHALLING – we need all the help we can get!
If you can assist in any way please contact Barry Smith as soon as possible, preferably via email: barry.smith@route56.co.uk or alternatively 07809 708857.
The entry list is only available to logged in members.