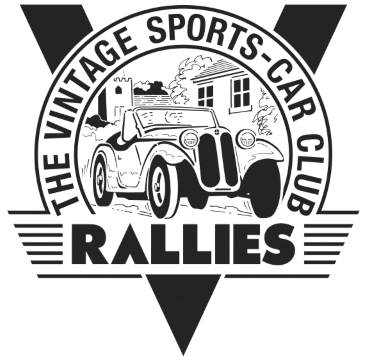 LC&ES Welsh W'end Tour

Entries for the Light Car Welsh Weekend are finally open. Despite all of the trials and tribulations The Metropole is ready for us again, although sadly for people who stayed there previously The Glenn Usk is no more.
We will be returning again to The Metropole Hotel in Llandrindod Wells for the 2022 Welsh Weekend. This year we DO clash with Mother's Day and as usual the clocks go forwards on the Sunday morning (important to remember if booking ferries apparently).
Saturday will see us taking to the roads for 55 to 120 mile circular tours on the quiet local roads via a couple of smaller Welsh towns. There are several short cuts available for the less ambitious (either Cars or Drivers!) but you will miss the best views.
This is followed in the evening by the Section's legendary Annual Dinner and Awards at The Metropole Hotel in the heart of atmospheric Llandrindod Wells. All in all, an event not to be missed!
The entry list is only available to logged in members.