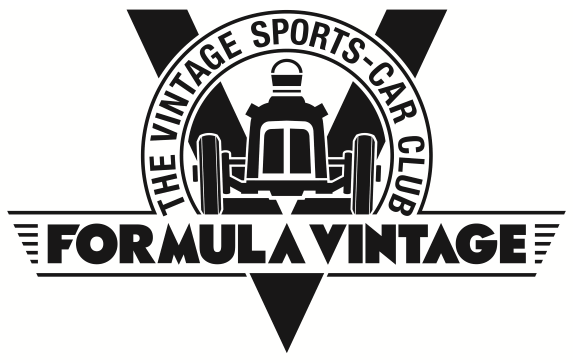 Cadwell Park Race Meeting

Lincolnshire's very own 'Nurburgring' will play host to the Club's celebrated Shuttleworth and Nuffield Trophies Race Meeting which this year kicks off our race season.
Boasting the full eclectic mix of Pre-war and Post-war racing machinery, practice sessions will be in the morning with a full race programme following the lunch break.

        


Spectators are welcome to attend the VSCC Cadwell Park Race Meeting and you will find the circuit offers some spectacular viewing opportunities.
Tickets at the reduced rate are available to Members by clicking on this link CADWELL TICKET
Please quote the discount code VSCC22CM
This discount code, to be used only by VSCC club members, entitles the customer to a £3 discount (£16 instead of £19) on general online advance adult tickets purchased via the MSV website
Entries will open on Thursday 3rd March

Entry fees £210 - £245

Entries will close on 3rd April 2022

There will be a track day at Cadwell on 15th April if you'd like to book on to this and use it to test, however, please read through the requirements as they are slightly different to test day regulations.


 

MSV Track day - https://car.msvtrackdays.com/Calendar/Car/CadwellPark/2022/4/15   

 

Track day requirements - https://car.msvtrackdays.com/FAQ/Booked?utm_medium=menu      

Races include


Pre-war Racing cars and Pre 66 Racing cars

ODM Standard and Modified Pre War Sports Cars

VSCC Specials

Triple M cars

Frazer Nash / GN

Under 30s race (under 30 on 1 January 2022)


Two x F3 500s

Two x scratch races for Pre-war cars

Two x handicap races for Pre-war cars

All Races are 15 minutes apart from the 20 minute race for Pre War and Pre 66 Racing Cars and the two 5 lap handicap races for pre war cars




The circuit is situated on the A153, 10 miles north of Horncastle and 5 miles south of Louth.

For details of accommodation in the area please follow this link 

Please volunteer to the office by emailing comps@vscc.co.uk or calling 01608 644777 (ext 3)
The entry list is only available to logged in members.