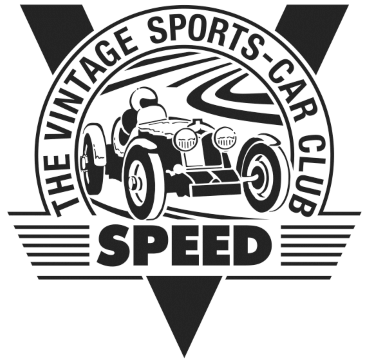 Curborough Speed Trials - Round 1 of the VSCC Speed Championship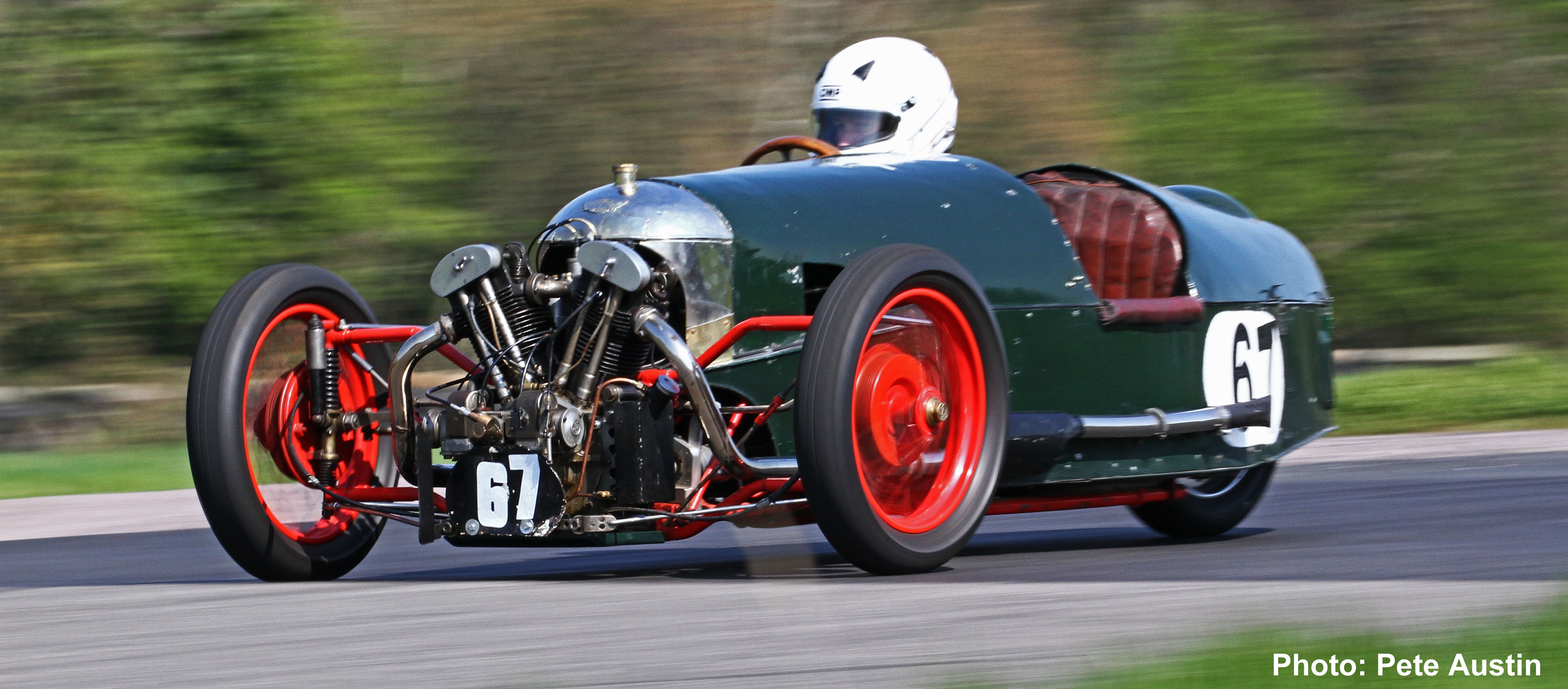 This popular venue near Lichfield in Staffordshire plays host once more to the opening round of the VSCC Speed Championship.
Competitors enjoy the relaxed atmosphere in the Paddock and the tricky bends to rekindle the friendly, competitive element of competition. Will this year's competition be as fierce as last year's nail-biter?

Curborough offers some great spectating areas and the grassy banks provide excellent picnicking spots while watching the action on track.

Advance tickets are no longer available but are £12 on the gate.
Programmes will be available to purchase on the day


Entries open noon Thursday 10th March
Entry Fee £155 (half price for Under 30's)
Entries Close 18th April
The minimum Motorsport Licence requirement is an Interclub licence or Race Club one unless you are running in Classes 14, 15 or 16 where an RS National or Race National licence is required; the latter also applies to Class 13 for cars over 1100cc or 786cc supercharged and over.
Speed Championship Regulations can be found here



Curboough is situated off the A38 trunk road between Burton on Trent and Lichfield in Staffordshire. The venue is Brown Signed once you are off the A38 and also from the A515 from the West.
For Sat Nav users - Curborough does not have a specific postcode - use the the for the nearest property which is WS13 8EJ or if you prefer to use an address for the Sat Nav it is Netherstowe Lane off Wood End Lane
For details of accommodation locally please click here  

Please volunteer to the office by emailing comps@vscc.co.uk or calling 01608 644777 (ext 3)
The entry list is only available to logged in members.