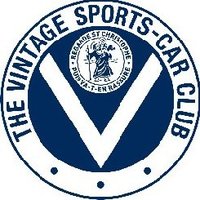 Wednesday 13 November 2013
Renewals for VSCC 2014 Subscriptions Now Open – Rates Held!
The VSCC is delighted to announce that renewals for 2014 subscriptions are now open and will be held at 2013 rates making membership of the VSCC even better value. To renew your subscription for 2014, simply log in and click on Your Membership in Account Summary.
Not a member of the VSCC? Then now is the perfect time to join as not only will you benefit from these rates but you will also get the remainder of 2013 included in your 2014 subscription.
Join Online today from our Membership page (
CLICK HERE
)