NEWS
VSCC Race Season 2017 is go
Tuesday 10 January 2017
Entries are now open for the Club's 2017 Race Season – with five fantastic rounds scheduled, don't miss out on being part of the UK's best Pre-war and Historic Club Racing!
Thank you to those who supported our Race Meetings throughout another successful season in 2016. With VSCC Racing going from strength-to-strength, we now look forward to building upon another stellar campaign next year.
The Club's prestigious Trophy Races for Vintage, Pre-1961 and Pre-war Sports-Cars will headline each meeting, as well as ever-popular Short Scratch and Handicap formats, whilst other celebrated events from the VSCC's historic collections will also be featured throughout the year, including the Edwardian Handicap Race, Pre-war Sports-Car Team Relay Race and much more.
We will champion our fellow Pre-war marques with special events during the year, including races for Frazer Nash/GN, MG and Austin 7, and we again host the Bugatti Owners' Club's hallowed Williams Trophy.
To complement the year's 'Vintage' content, we also look forward to welcoming Competitors from many of the UK's other celebrated Historic and Classic race series, including long-time associates the HGPCA, Formula Junior and 500 Owners Association, prominent 50s/60s Series FISCAR and HRDC, and some newer supporters in the Morgan Challenge Series, who proved so popular both on track and in the paddock with us in 2016.
The dates for next year's Race Meetings are as follows: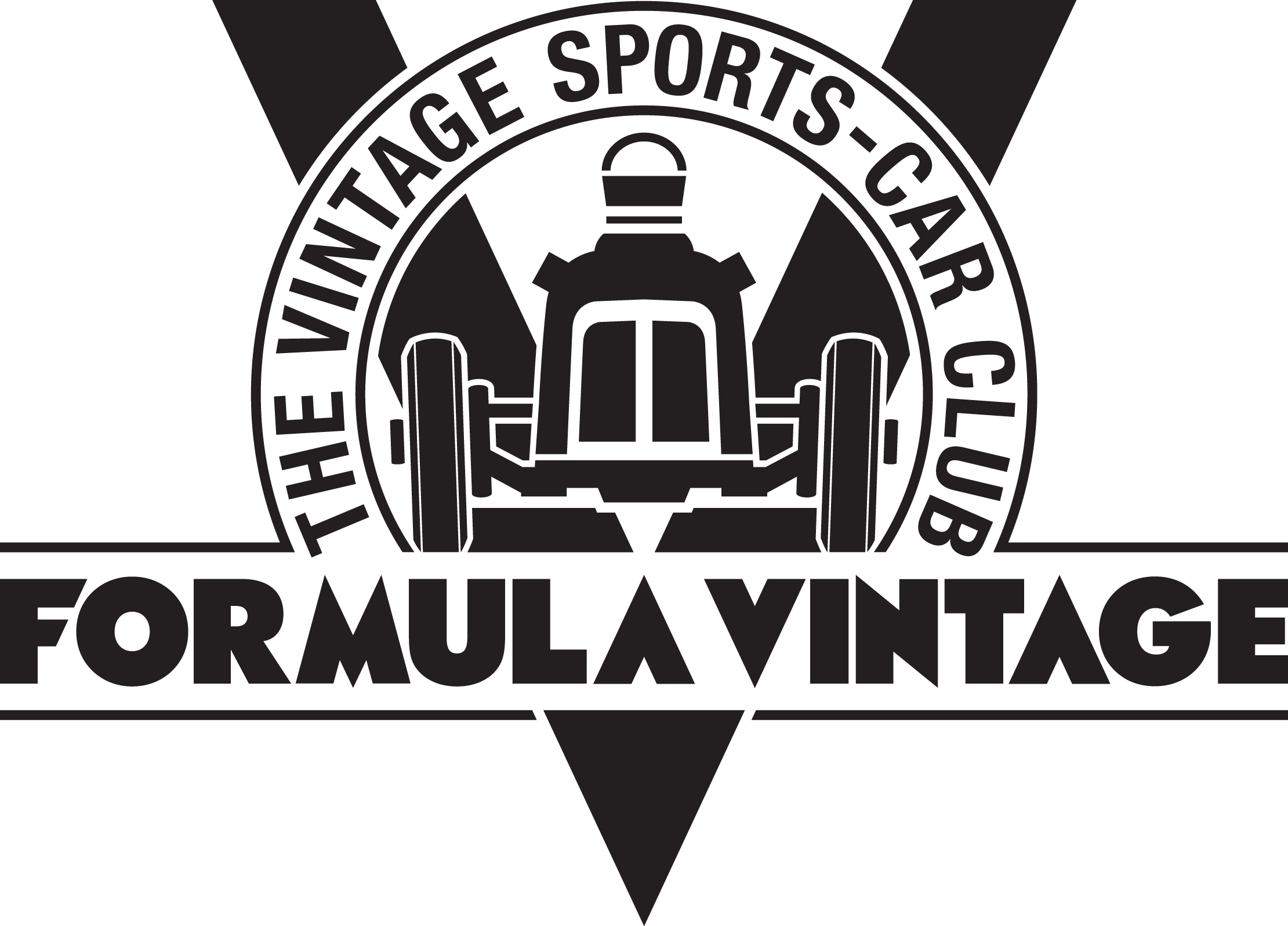 Follow the links above for a preview of each Round – including a full provisional Race Programme.
From each event page, you can now download Supplementary Regulations and Entry Forms, the latter to complete and return to the Competition Department by email/post/fax or alternatively, for those entering a car with a current Buff Form number and with a current credit card lodged with the Club enter online.
Don't forget the majority of entries will be accepted on a first-come-first-served basis next year so don't miss out and submit your entries early!
If you have any questions, please don't hesitate to contact the Competition Department on 01608 644777 (Ext 4, 5 or 6) or email
comps@vscc.co.uk
.
Further information about each event will follow in due course as tradition via the Club Newsletter, website and targeted mailshots, whilst look out for more exciting announcements in the coming weeks in the build-up to the season and events.