EVENT INFORMATION
Loton Park Hill Climb
Price for non members:
£6.00
Qty day 1:
Qty day 2:
Loton Park Hill Climb
27 May 2017 - 28 May 2017
Loton Park Alberbury Shrewsbury SY5 9AJ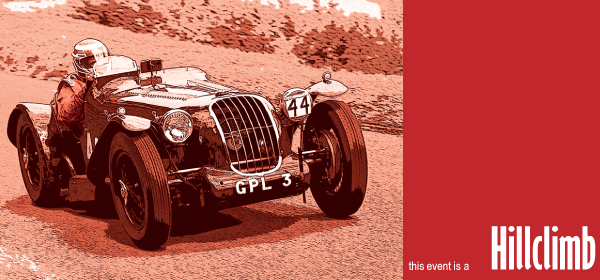 In a change from recent years, the Club will visit the ever popular Loton Park event over May Bank Holiday weekend. Set within the confines of the estate's picturesque deer park, the 1475 yards course is a great challenge for car and machine, and competitors will get two practice runs on Saturday and two timed runs towards the competition on Sunday.
The highlight for many is Saturday evening's traditional Hog Roast organised by our loyal band of local members. With plenty of ale and on-site camping available, the event is truly one of the most social on the calendar, so come and join us for a wonderful weekend in Shropshire this May.