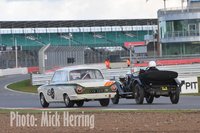 Friday 05 February 2016
Pomeroy Memorial Trophy 2016 - Entries Closing Soon!
The Club's legendary Pomeroy Memorial Trophy will once again open the Race and Speed Season in 2016, taking place on Saturday 20 February at Silverstone. Entries close soon so don't delay and submit your entry now for this legendary 'must-do' VSCC event, with entries now open to all road-going Pre-war cars!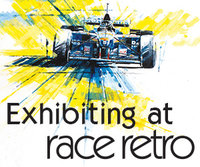 Thursday 04 February 2016
VSCC back on 'Speed Street' at Race Retro 2016
The VSCC will again return to Stoneleigh Park near Coventry later this month from 26-28 February to exhibit at Race Retro, the International Historic Motorsport Show.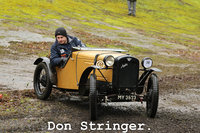 Wednesday 03 February 2016
VSCC 'Young Guns' Rule New Year Driving Tests at Brooklands
It was a second consecutive VSCC Driving Tests triumph for 22-year old George Diffey as he followed his success at the Winter Driving Tests at Bicester Heritage in December with victory in the New Year's event at Brooklands Museum on Sunday 31 January.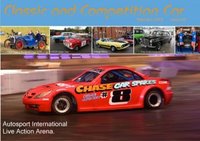 Tuesday 02 February 2016
Classic and Competition Car – February 2016
The February Issue of Classic & Competition Car is now available to download.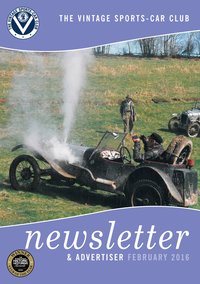 Monday 01 February 2016
February 2016 Newsletter Now Available to Download
The February edition of the Newsletter is now available for Club Members to download.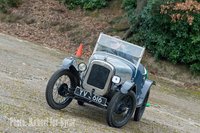 Friday 29 January 2016
Enjoy a day of nostalgia with the VSCC New Year Driving Tests at Brooklands this weekend!
This Sunday 31 January will see two stalwart organisations of Pre-war motorsport – the Vintage Sports-Car Club and Brooklands Museum, the historic birthplace of British Motor Sport and Aviation – join forces for the Club's annual New Year Driving Tests.