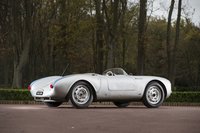 Friday 30 September 2016
SENSATIONAL SEPTEMBER FOR BONHAMS MOTORING SALES
The Bonhams Motoring Department enjoyed a sensational run of sales in September, selling more than 85% by lot and 89% by value. The five sales held during the month achieved more than £30,500,000.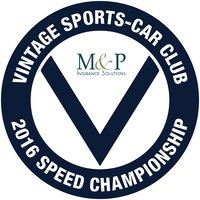 Thursday 29 September 2016
VSCC Speed Championship 2016 – Points Update (September)
Ahead of our Autumn Sprint Speed Season Finale at Goodwood next month, an update of the latest standings in the Club's inaugural Speed Championship. Results include the scores from the latest round of the year, our two-day Loton Park Hill Climb a fortnight ago.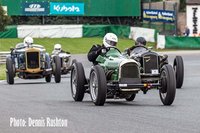 Wednesday 28 September 2016
Local man Lees leads the way at Mallory Park
The VSCC enjoyed an epic Race Season finale at Mallory Park, with our annual Bob Gerard Memorial Trophies at the popular Leicestershire venue on Saturday 24 September.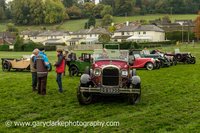 Wednesday 28 September 2016
Last Chance to enter the VSCC Welsh Regularity Rally
A reminder to Club Members that entries close today (Wednesday) for the upcoming Welsh Regularity Rally, part of the Club's ever-popular, traditional Welsh Weekend in Presteigne, Powys on 8/9 October.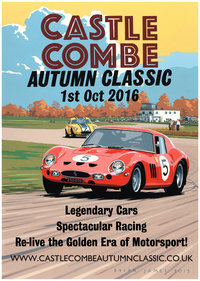 Monday 26 September 2016
VSCC Sports-Cars at Castle Combe Autumn Classic - Coming This Weekend!
The VSCC are once again delighted to be part of the popular Castle Combe Autumn Classic on Saturday 1 October, where the Club's Race for Pre-war Sports-Cars will again be the opening race of an exciting programme of Historic racing.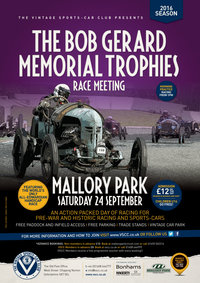 Friday 23 September 2016
Edwardian Celebrations to headline VSCC Race Season Finale at Mallory Park tomorrow
The VSCC returns to the ever-popular Mallory Park for its 2016 Race Season finale tomorrow, Saturday 24 September, incorporating the Club's illustrious Bob Gerard Memorial Trophies.