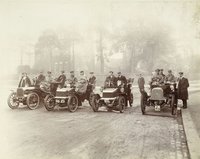 Wednesday 22 October 2014
A RARE PHOTOGRAPHIC WINDOW INTO THE VICTORIAN AND EDWARDIAN AGE OF MOTORING FOR SALE AT BONHAMS
Offered at Bonhams London to Brighton Sale on Friday 31 October, the Argent Archer Archive provides a rare window into the Victorian and Edwardian ages of motoring.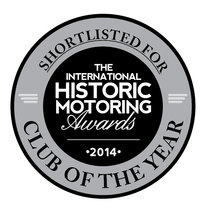 Tuesday 21 October 2014
Vintage Sports-Car Club nominated for 'Club of the Year' at the 2014 International Historic Motoring Awards
We are delighted to announce that the Club have been shortlisted in the 'Club of the Year' category at this year's International Historic Motoring Awards, in association with EFG Private Bank and Octane Magazine.

Monday 20 October 2014
Important News - 20 October 2014
The Old Post Office is currently experiencing communication issues.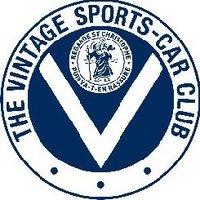 Friday 17 October 2014
VSCC HONORARY TREASURER (DIRECTOR OF FINANCE)
The Committee of the Vintage Sports-Car Club are seeking to fill the position of Honorary Treasurer at or before the 2015 AGM when Richard Lambourne will stand down.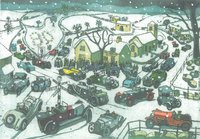 Thursday 16 October 2014
VSCC CHRISTMAS CARD 2014
It's that time of the year again, and we are delighted to be able to offer Members and Vintage Car enthusiasts another superb Christmas card from ever popular artist and Club member Richard Wade, with prices remaining unchanged from 2013.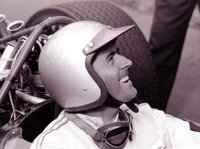 Wednesday 15 October 2014
Motorsport Fraternity & Fans Invited To Attend Sir Jack Brabham Memorial
VSCC Members are invited to attend The Sir Jack Brabham Memorial, which will be held at the Silverstone Wing at 2pm on Friday 24 October, to celebrate the outstanding life and achievements of the triple Formula 1 World Champion and raise funds for Kidney Research UK.