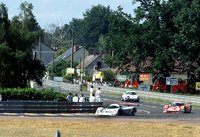 Thursday 28 May 2015
HIGHEST EVER SUCCESSFUL ONLINE BID AT BONHAMS AS PORSCHE 962 SELLS FOR €1.5
The annual Bonhams Spa Classic Sale achieved a new record total of €5,497,918, almost double that of the previous year.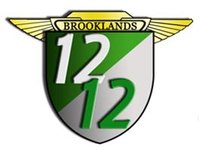 Wednesday 27 May 2015
Entries Closing Soon for the Brooklands Double Twelve Motorsport Festival Weekend
The latest round-up of cars and drivers entering this year's Brooklands Double Twelve Motorsport Festival reveals a tantalising glimpse of what lies in store for the weekend of 13/14 June - submit your entries to join the line-up now!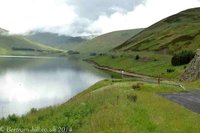 Tuesday 26 May 2015
Entries Still Open for the Annual VSCC Scottish Tour
The VSCC returns to the beautiful surroundings of the Scottish Borders for their annual Touring Assembly, again based near Selkirk on Saturday 6 June.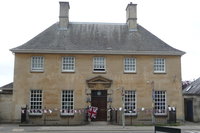 Friday 22 May 2015
VSCC Office Closed for Bank Holiday
The VSCC Office will be closed from 3.00pm today (Friday 22 May) until 9.00am on Tuesday 26 May for the Bank Holiday – why not take the chance this weekend to make your 'VSCC' plans for the upcoming months ahead...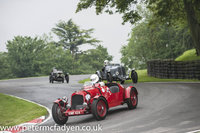 Wednesday 20 May 2015
VSCC Cadwell Park - Entries Close Tomorrow
Racers are reminded that entries for the Club's Shuttleworth & Nuffield Trophies Race Meeting at Cadwell Park on Sunday 7 June close tomorrow, Thursday 21 May. With some availability still across most of the day's grids, there is still time to submit your entry and join us for one of the best meetings of the year!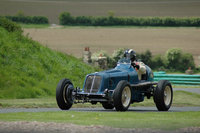 Tuesday 19 May 2015
VSCC Members invited to Training Day at Harewood Hill Climb
The VSCC have been kindly invited to participate in a Harewood Training Day on Friday 5 June, prior to the Vintage & Classic Hill Climb event run by BARC on Saturday and our Cadwell Park Race Meeting in Lincolnshire on Sunday.