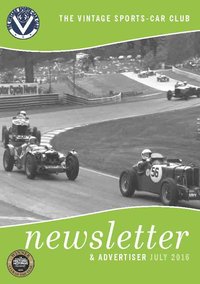 Friday 01 July 2016
July 2016 Newsletter Now Available to Download
The July edition of the Newsletter is now available for Club Members to download.
Thursday 30 June 2016
Entries Closing Soon for the VSCC Eastern Rally
A reminder to Club Members that entries close very soon for the upcoming Eastern Rally, taking place on Saturday 16 July based near Thetford, Norfolk.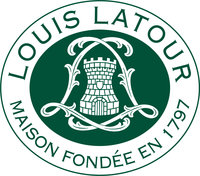 Wednesday 29 June 2016
A Special 'Cadwell Park' Wine Offer for Club Members from Maison Louis Latour
As part of their sponsorship of the post-race prizes at the Club's Race Meetings in 2016, we are delighted to announce a very special offer to Club Members from wine agency, Maison Louis Latour, ahead of our Cadwell Park Race Meeting on Sunday 24 July.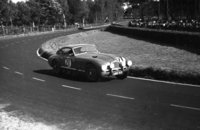 Tuesday 28 June 2016
ASTON MARTIN WITH A TROUBLED PAST BECOMES BONHAMS TOP SELLER AT GOODWOOD FESTIVAL
The incredibly rare 1949 Aston Martin DB Team Car, registered 'UMC 65', was left in a garden for decades before being stolen some 14 years ago. Now, finally returned to its rightful owners, it has sold at Bonhams Festival of Speed Sale for £679,100.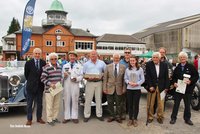 Wednesday 22 June 2016
ERA, Frazer Nash and Jaguar amongst the winners at the Brooklands Double Twelve Motorsport Festival
It was another triumphant Double Twelve Motorsport Festival this past weekend, the 18/19 June, where Edwardian, Vintage, PVT and Classic machinery gathered to take part in the prestigious competition co-hosted by Brooklands Museum and the VSCC.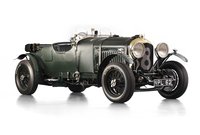 Tuesday 21 June 2016
BONHAMS ANNOUNCES THE ROBERT WHITE COLLECTION
Bonhams is delighted to announce the single-owner collection of entrepreneur and businessman, Robert White, with rare motorcycles, motor cars, watches and cameras to be sold for a charitable cause