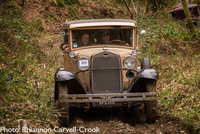 Monday 27 February 2017
Exmoor Fringe Trial Provisional Results & Photo Gallery are now live
Members can now download Provisional Results from the Exmoor Fringe Trial, the first of our ever-popular Trials events for 2017, which took place last weekend on Saturday 25 February.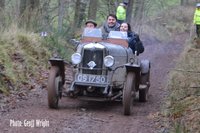 Friday 24 February 2017
VSCC Trials Season gets underway with the Exmoor Fringe this weekend
The start of the 2017 VSCC Trials season is upon us with the Exmoor Fringe Trial taking place tomorrow, Saturday 25 February, with 100 Pre-war cars and their crews scheduled to take part.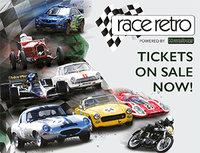 Thursday 23 February 2017
Come and visit the VSCC on 'Speed Street' at Race Retro this weekend
The VSCC return to Stoneleigh Park near Coventry this weekend from Friday 24 - Sunday 26 February to exhibit at Race Retro, the International Historic Motorsport Show.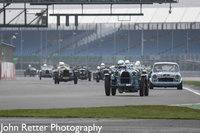 Wednesday 22 February 2017
THE POMEROY TROPHY 2017 – A BIG THANK YOU
A record entry, cars dating from 1910 to 2014, entrants age ranging from 18 to 88 years, 57 different marques represented – from Panda to Prince Henry, from Morris Woody to Type 35, from Mini to Grey Lady.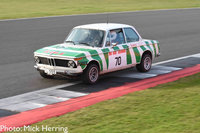 Tuesday 21 February 2017
Original Works Rally BMW 2002 triumphs at VSCC Pomeroy Trophy
Following Pre-war success in his 1928 AC-engined Frazer Nash in last year's event, David Wylie went one better this year to claim overall victory in his BMW 2002 at the Pomeroy Trophy at Silverstone on Saturday 18 February.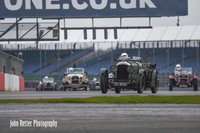 Friday 17 February 2017
Get set for a record-breaking VSCC Pomeroy Trophy at Silverstone this weekend
Any fears of a 'Last Night at Pom' have been spectacularly quashed with an incredible entry of almost 150 Pre- and Post-war cars lined up to take part in the Club's celebrated Pomeroy Trophy at Silverstone tomorrow, Saturday 18 February.