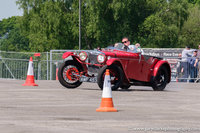 Tuesday 22 May 2018
The VSCC Oulton Park AutoSolo, Cheshire Life Concours and the Suffolk Tour
The VSCC saw a packed weekend of motorsport with a Race Meeting, AutoSolo, the Cheshire Life Concours, and and Suffolk Tour all taking place across 19 and 20 May.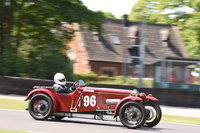 Monday 21 May 2018
Fantastic Second Round of Formula Vintage at Oulton Park
A phenomenal Formula Vintage - Round 2 - Oulton Park took place on Saturday 19 May. The sun was shining on the beautiful Circuit, the Vintage music vibes throughout the Paddock and fast speed action on track provided a fantastic day for Motorsport.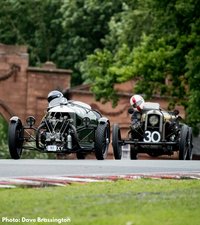 Thursday 17 May 2018
Packed Saturday of Motor Sport Featuring the Royal Wedding
The Royal Wedding may be taking place on Saturday 19 May, but this does not outshine or begin to compare to Formula Vintage's return to the beautiful Oulton Park for Round 2 of the Championship.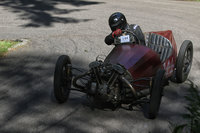 Wednesday 16 May 2018
Vintage Cars, Bluebells & Family Fun Fill Wiscombe Park
The Vintage Sports-Car Club headed South last weekend for Round 2 of the Speed Championship held at the breathtakingly beautiful Wiscombe Park. With glorious sunshine, much like the previous weekends' at the Curborough Speed Trials, the action on track was exhilarating and the Paddock buzzing with activity.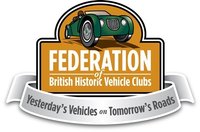 Wednesday 16 May 2018
The Federation of British Historic Vehicle Clubs - Declaring your vehicle as exempt from an MOT Test
The Federation of British historic Vehicle Clubs (FBHVC) has made the following announcement on its website.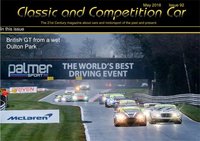 Monday 14 May 2018
Classic and Competition Car - May 2018
The May issue of Classic and Competition Car is now available to read online or download free.

This issue includes a fantastic report from Formula Vintage - Round 1 - Silverstone.