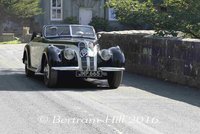 Friday 05 October 2018
Bowland Rally
The Autumn Rally returns to the Trough of Bowland.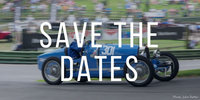 Wednesday 03 October 2018
Speed Championship 2019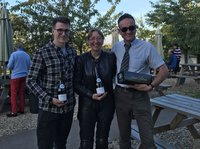 Wednesday 03 October 2018
A New Hill Record at VSCC Prescott Long Course Hill Climb
Class Records Tumble at the last Speed Event of the Season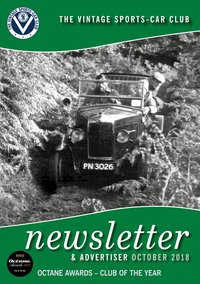 Monday 01 October 2018
October 2018 Newsletter Now Available to Download
The October edition of the Newsletter is now available for Club Members to download.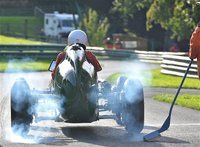 Friday 28 September 2018
VSCC to Return to Prescott for Long Course Hill Climb
The Vintage Sports-Car Club will make their second trip this year to the picturesque Prescott Speed Hill Climb and estate in Gotherington on Saturday 29 September for their final Round of this year's Speed Championship, the Prescott Long Course Hill Climb.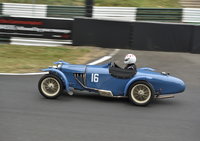 Thursday 27 September 2018
2018 ODM Trophy Winner Announced
After six exciting Race Meetings throughout the Club's Formula Vintage series, the Owner Driver Mechanic Awards have drawn to a close after the season finale at Snetterton last weekend.