EVENT INFORMATION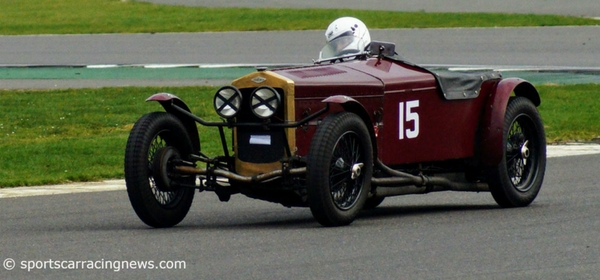 We are very excited to announce that the VSCC will be hosting the Blyton Park Vintage Track Day on Tuesday 13 March.

Join us for a great pre-season shakedown session offering exceptional value for money with entry fees just £95 for a single driven car and £150 for a double driven car!

Open to all cars, we look forward to seeing Vintages, Classics, and Moderns take to the track. No MSA license will be required for this event.