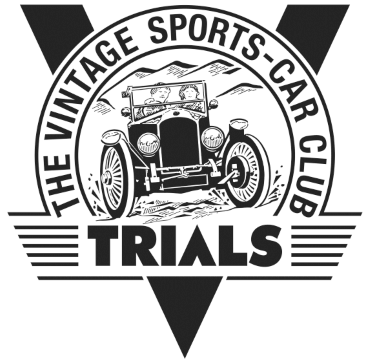 Herefordshire Trial
14 Mar 2020 - 15 Mar 2020
How Caple Court, Herefordshire, HR1 4SX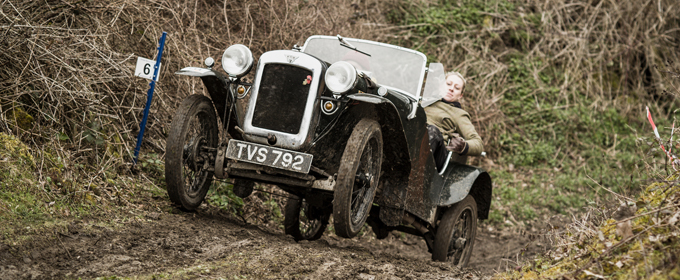 Mark Garfitt's Herefordshire Trial again takes its traditional March weekend slot in the VSCC 2020 calendar. The two-day event, which features Garfitt's Gamble – an optional stop-restart – will start at lunchtime on Saturday and go through to a mid-afternoon finish on Sunday. It is a great recipe for a relaxed weekend of motor sport, allowing time to travel which avoids both the Friday night and Sunday evening commuter scrums. The annual Supper Party on Saturday night in the Concert Barn, to which Marshals are equally welcome, is a 'must-do' on the social calendar, with super food and the announcement of the all-important 'halftime' scores, this excellent three course meal with coffee offers exceptional value for money (bookings can be made on your Entry Form or contact the Club Office). The organising team is sure to offer a challenging but enjoyable event. Let's hope the sun is shining as the Trials season breaks into the spring!
Based at;
HOW CAPLE COURT,
HOW CAPLE,
NR ROSS ON WYE,
HR1 4SX
(MR 149 / 612306)
SPECTATOR INFORMATION:
Spectators are welcome on certain hills.
CLICK HERE
for Spectator information
Entries Open: 14 January 2020 @ 12.00
Entry Fee: £106
Entries Close: 2 March 2020

All members of the crew need to have one of the new Motosport UK
RS Competition Licences
ACCOMMODATION: Tourist Information Centres: Ross-on-Wye: Edde Cross Street, Ross-on-Wye HR9 7BZ, tel 01989 562768, Ledbury: 38 The Homend, Ledbury, HR8 1BT, tel 0844 567 8650 www.aph.org.uk/touristinfo.php www.visitherefordshire.co.uk
Please volunteer to the Competition Department, 01608 644777 Ext 4 or email comps@vscc.co.uk. Alternatively contact George Shetliffe on 01432 820623, email pennyshetliffe001@hotmail.co.uk Marshals can work one half day or both if they wish and are welcome to book for the Saturday Supper Party. Young Marshals are encouraged to participate and will be placed with experienced Hill Chiefs
The entry list is only available to logged in members.