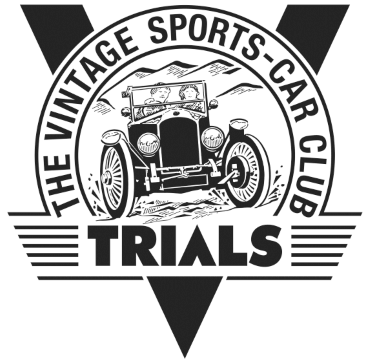 LC&ES Welsh W'end Trial - Note New Date
03 Oct 2020 - 04 Oct 2020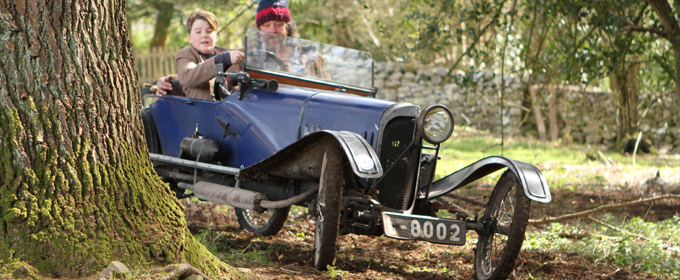 We will be returning again to The Metropole Hotel in Llandrindod Wells for the 2020 Welsh Weekend regardless. We are working towards are revised date of 3/4 October 2020.
The minimum entry age for the Trial remains at 14 (the Motorsport UK limit) and subject to some Motorsport UK mandated conditions and a separate permit the same minimum age applies to those seeking to compete on the driving test elements of the Tour even if they cannot drive the road miles themselves. Entries for under 23s are being rebated on completion of the course.
Saturday will see us taking to the roads for 55 to 120 mile circular tours on the quiet local roads via a couple of smaller Welsh towns with some optional simple tests to demonstrate the driver's ability to safely conduct their vehicle at some venues detailed in the route instructions along the route. There are several short cuts available for the less ambitious (either Cars or Drivers!) but you will miss the best views.
This is followed in the evening by the Section's legendary Annual Dinner and Awards at The Metropole Hotel in the heart of atmospheric Llandrindod Wells. On Sunday, we will be up early for the Trial, finishing in time for lunch and the results of the Trial before departing. All in all, an event not to be missed!
To take part, please apply
online
or return the entry form below with your fee. To marshal please contact Catherine Buck on 07967 868669 or email
LCESCompSec@gmail.com
.
The Welsh Weekend is always a popular event, so please get your entry in early to avoid disappointment; first come – first served.
Please contact the
Metropole Hotel
directly on 01597 823700 to reserve accommodation and to book places at the Annual Dinner. Remember to mention the Light Car Welsh Weekend when you book to obtain the special rates that the hotel is kindly offering us. For alternative accommodation, contact the
Llandrindod Wells Tourist Information Centre
on 01597 822600.