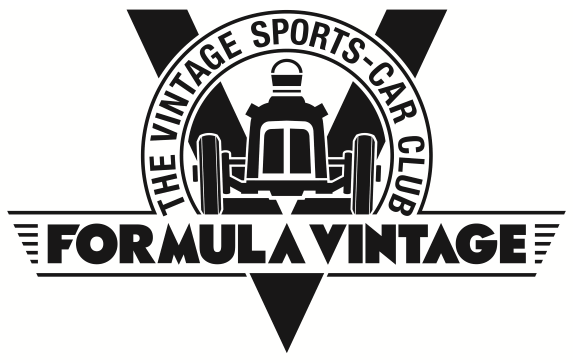 VSCC Spring Start - Silverstone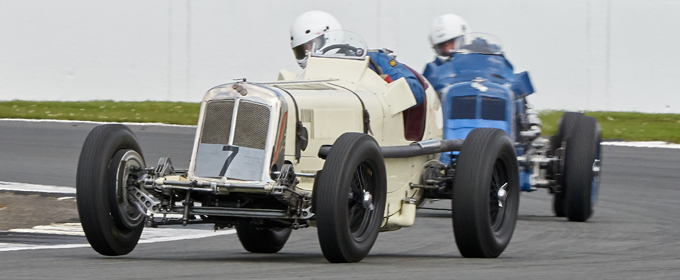 The VSCC are delighted to 'open' the Historic racing season at Silverstone once more with our 'Spring Start' race meeting. The track action will take place on the National Circuit with practice sessions in the morning and an action packed afternoon of races after the lunch break.

VSCC racing at Silverstone dates back to April 1949, with many of the cars that competed over 70 years ago still competing with
the VSCC. Expect to see races for Vintage and Pre-1961 Racing Cars, Standard & Modified Pre-war Sports-Cars, Formula 3 500s and 1950s Sports-Cars amongst others.
Under current Goverment guidlines specators are not permitted at this event.
Entries are now OPEN.
Entries will close on the 5th April 2021
Have you renewed your MSUK licence for 2021?
As in previous years Silverstone have put on a track day for drivers. If anyone would like to attend then please follow this link.
https://www.silverstone.co.uk/track-days/testing
Please contact comps@vscc.co.uk to volunteer or volunteer online via this website.
The entry list is only available to logged in members.