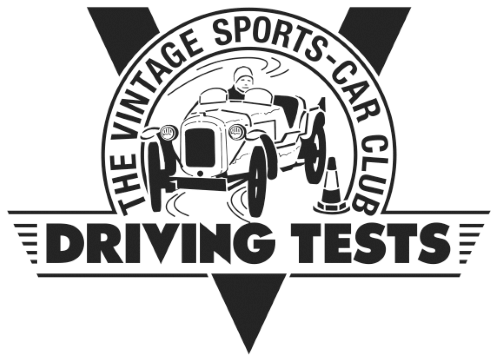 Halloween Driving Test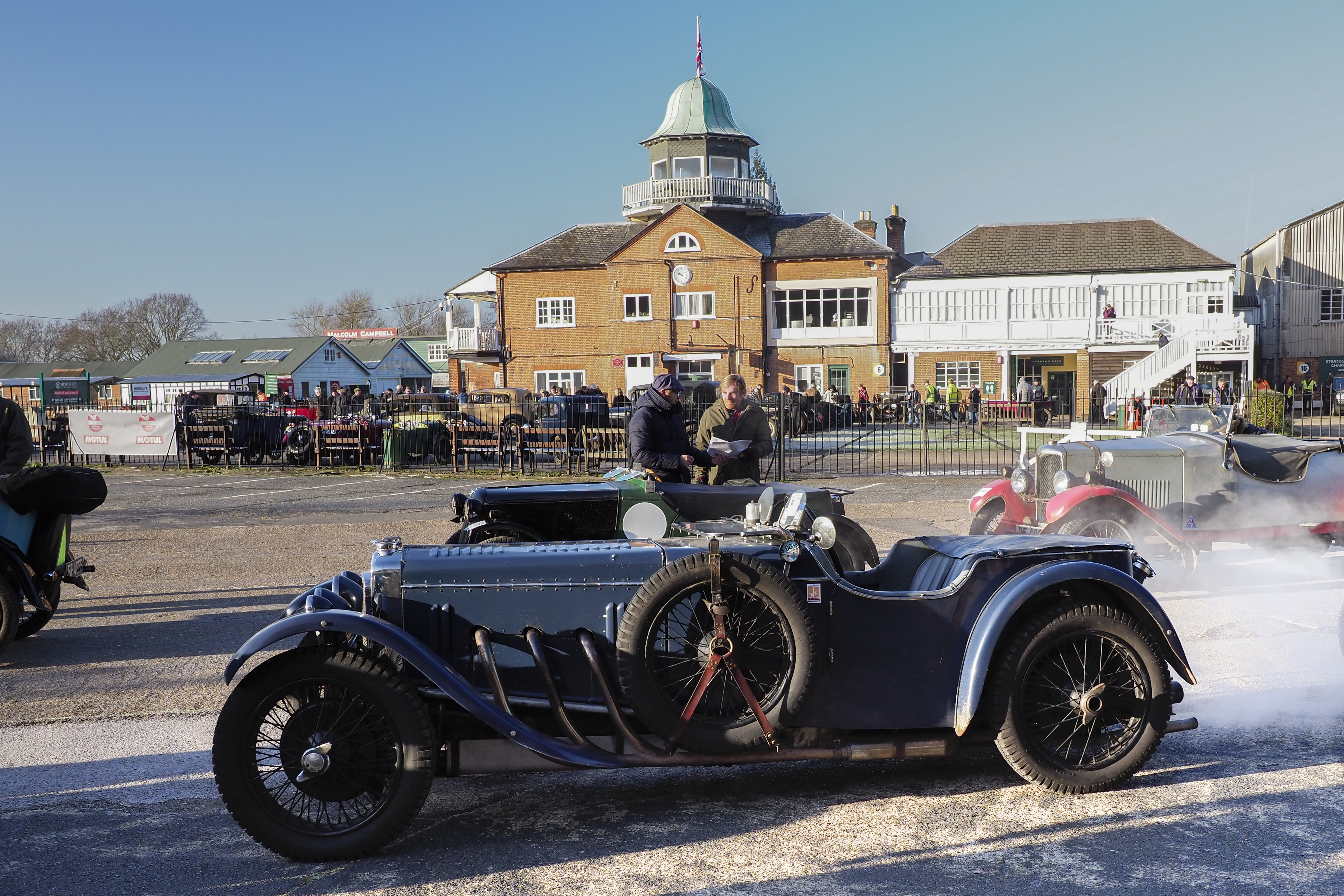 This is the new date for the New Years Driving Tests which should have been held in January, called for this year The Halloween Driving Tests.
The home of British Motorsport and Aviation once again provides the most idyllic backdrop for the VSCC driving Tests. Local Club Member, Kevin Lee has devised tests to reward accuracy whilst providing a fun and interesting challenge for all of those taking part. This event is a great social occasion for Competitors, Spectators and Marshals alike, so why not come along and join us at this most historic of venues.
We look forward to welcoming specators back to events, more information to follow.
Entry Fee: TBC
Entries Open: TBC
Entries Close: TBC
Kingston Tourist Information,
Market House,
Kingston upon Thames,
KT1 1JS
Tel: 020 8547 5592
Please contact the Competition Department to Volunteer;
comps@vscc.co.uk
01608 644777 (3)
The entry list is only available to logged in members.