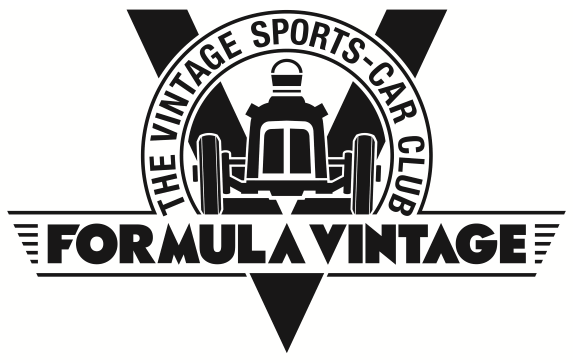 The Pomeroy Trophy Competition- CANCELLED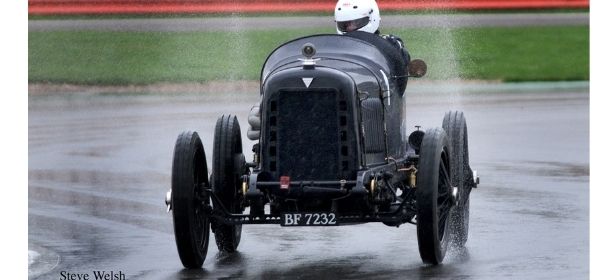 This unique and historic event sees cars from the Edwardian era up to current day machines battle it out to find the perfect touring car according to Lawrence Pomeroy's formula.
As always, following on from the morning tests, competitors will take to the famous Silverstone Grand Prix Circuit for 40 minutes to see if they can achieve their target number of laps.

Postponed from the planned date of 13th February - owing to Covid restrictions we hope this event can be rescheduled later in the year.
More information to follow.
Entries open TBC
Entry fee TBC
You will need to be a VSCC member or a member of an invited Club and hold a minimum of a Interclub Race Licence.
To volunteer please email colette.trippick@vscc.co.uk
The entry list is only available to logged in members.