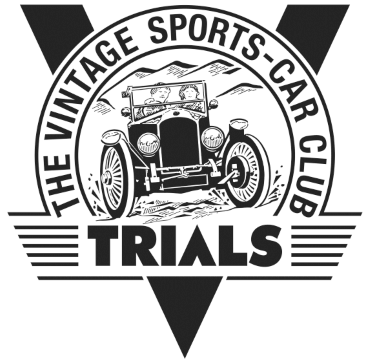 VSCC Exmoor Trial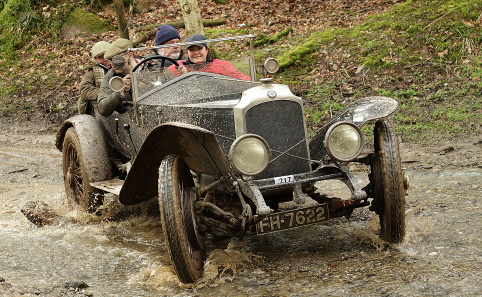 The Exmoor Trial was due to take place on Saturday 10th April. We have been in consultation with Motorsport UK (MSUK) about passengers/bouncers on the Exmoor Trial. MSUK have consulted with the Department of Culture, Media and Sport and they will not allow passengers at motorsport events until 12th April 2021, two days after the Exmoor is due to take place.
We have considered a number of options but with a full diary of VSCC events, it has not been possible to move to another weekend.
Stuart Roper-Marshal (Clerk of the Course) and Duncan Pittaway (Chief Marshal) have been in contact with their Marshals for this event and we propose to run the VSCC Exmoor in 2021 on Monday 12th April with a later start to help those who have longer distances to travel. This has been proposed as an alternative to cancelling the event in light of the large number of entries received for the original date and in recognition of the huge amount of work put in to making sure we can run a 'COVID safe' trial. - The Trial at 12noon on the 12th April
We can assure you this is a one off and does not signal a movement of VSCC events to mid-week generally as we appreciate that Monday is for many a working day and some of you will not be able to take part.
Some self-contained accommodation opens on the 12th April, in line with the current Government roadmap, so it will be possible for some to stay over on Monday night.
To make sure the new date is feasible, we need to know how many of you will be able to attend. Please let us know by 18th March whether you can come or you wish to withdraw.


Sadly,

under current Government guidelines spectators are not permitted at this event.
Entry Fee: £105
Opening date for entries: 7th January
Closing date for entries: 29th March 2021
Facilities info:
Refreshments • Bar • Toilets • No Trailers


Competitor info:

Edwardian • Vintage • Post-Vintage • No Trailers • Fire Extinguisher • Spill Kit

• RS Clubmans Licence for all car occupants (unless they already hold an MSUK Competition Licence
Entries will be accepted on a First Come First Served Basis for the first 80% of entries received.

RS Clubmans licence application CLICK HERE
U18 Clubmans Licence application CLICK HERE
Exebridge is north west off the A396 Tiverton to Minehead road on the B3222.
Please volunteer to the Competition Department on 01608 644777 Ext 3,4,
or email, comps@vscc.co.uk
The entry list is only available to logged in members.