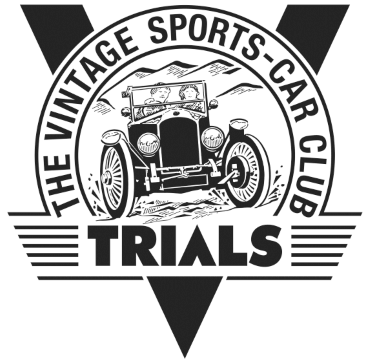 VSCC Exmoor Trial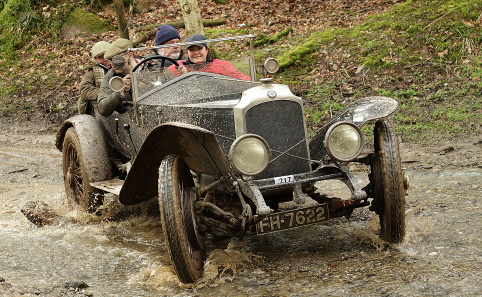 Once again the VSCC are heading down for the VSCC Exmoor Trial, with the Club's annual visit to the South-West.
With its thick forests, muddy fields and rolling moors, Exmoor is undoubtedly a stunning location to trial so do not miss the chance to take part in one of the Club's most loved events.
The local organising team, TOPO are looking at ways to make sure that if the trial does take place it does in a safe and responsible manner, this will have an impact on how the trial is run, we will be looking at the impact of any re-introduced tier restrictions that will hinder the ability of Competitors and Marshals to take part, if you are not able to take part due to your local Covid restrictions you will not incur a fee from the VSCC.
With the uncertainty caused by the Covid 19 pandemic a meeting will be held to look into whether we can / if we should run the trial four weeks before, the results of this meeting will be communicated to Competitors, Marshals and the VSCC Membership.
All the hills on the event are held on Private Land. Due to inconsiderate parking and other issues in the past, there will NOT be any Spectator viewing hills available.
Entry Fee: £105
Opening date for entries: 7th January
Closing date for entries: 29th March 2021
Facilities info:
Refreshments • Bar • Toilets • No Trailers


Competitor info:

Edwardian • Vintage • Post-Vintage • No Trailers • Fire Extinguisher • Spill Kit

• RS Clubmans Licence for all car occupants (unless they already hold an MSUK Competition Licence
Entries will be accepted on a First Come First Served Basis for the first 80% of entries received.

RS Clubmans licence application CLICK HERE
U18 Clubmans Licence application CLICK HERE
Exebridge is north west off the A396 Tiverton to Minehead road on the B3222.
Please volunteer to the Competition Department on 01608 644777 Ext 3,4,
or email, comps@vscc.co.uk
The entry list is only available to logged in members.