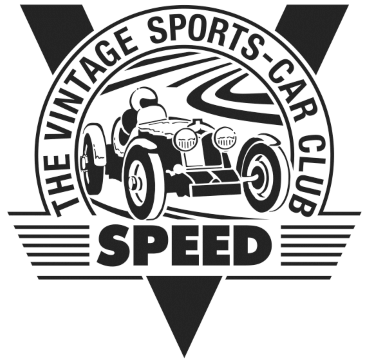 Curborough Speed Trials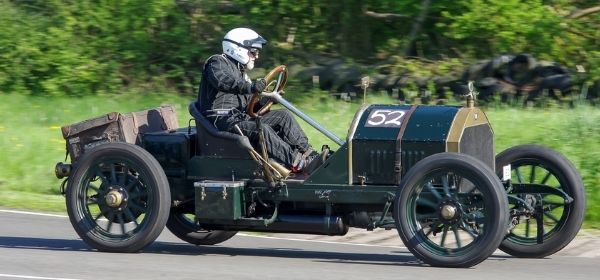 This ever popular venue near Lichfield in Staffordshire will play host to the opening round of the Speed Championship. Competitors usually enjoy the relaxed atmosphere in the Paddock and the tricky bends to rekindle the friendly, competitive element of the competition.
If spectators are allowed, ticket information will be published here.
Entries open - TBA
Entry Fee - TBA
Entries Close - TBA
Minimum Licence Requirement is any Inter Club licence unless you are running in Classes 14, 15 or 16 where an RS National or Race National licence is required; the latter also applies to Class 13 for cars 786cc supercharged and over.
To Volunteer for this event, please email comps@vscc.co.uk
The entry list is only available to logged in members.