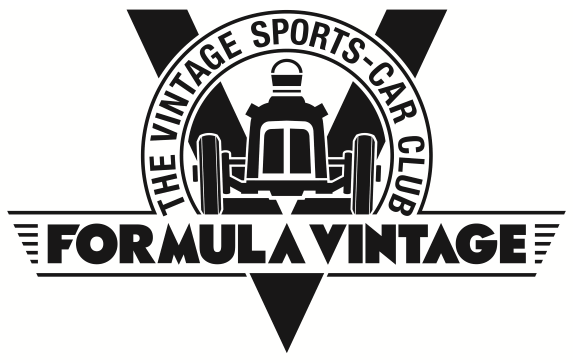 VSCC Oulton Park Race Meeting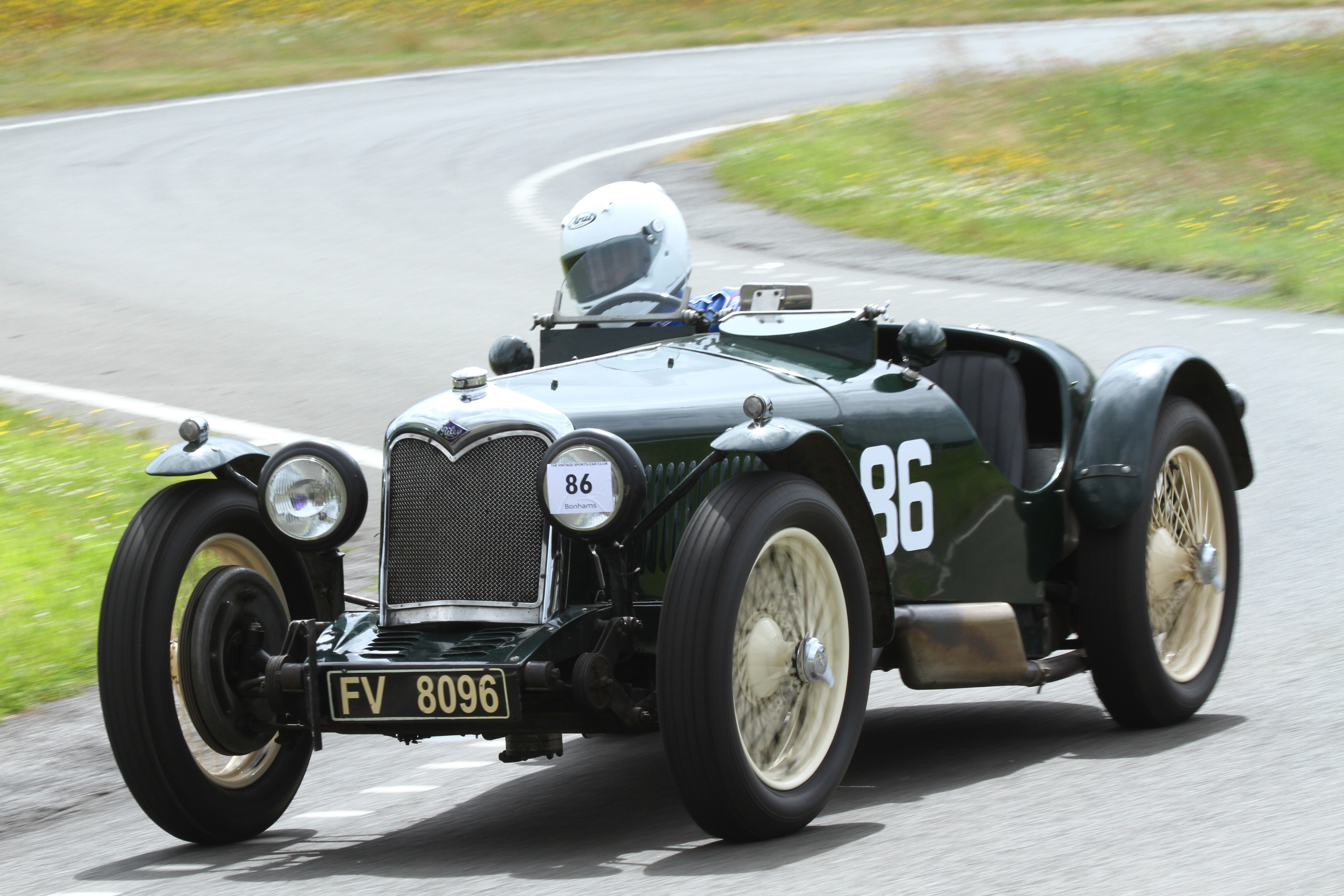 Oulton Park Circuit is one of the most picturesque and technically challenging motor racing circuits In the UK, so we are once again delighted to be visiting this undulating and exciting venue. 2021 will see the Club once again run on the full International configuration of the circuit, with laps reaching 2.69 miles. Practice sessions begin at 8.30am with racing after lunch starting at 1.15pm.

1315hrs Race 1 – Bill Phillips Trophy Race for Standard & Modified Pre-war Sports-Cars (Owner/Driver/Mechanic Awards) – 15 minutes
1345hrs Race 2 – Oulton Park Trophy Race for VSCC Specials – 15 minutes
1415hrs Race 3 – Seaman Trophies Race for Vintage & Pre-1961 Racing Cars – 20 minutes
1450hrs Race 4 – Allcomers Scratch Race for Pre-war Cars – 15 minutes
1520hrs Race 5 – Ecurie Classic Racing Challenge for pre-1966 GT Cars – 30 minutes
1605hrs Race 6 – Allcomers Handicap Race for Pre-war Cars – 5 laps
1635hrs Race 7 – Longstone Tyres Light Car Race – 40 minutes
1830hrs Curfew for Racing
We look forward to welcoming specators back to events, unfortunately, owing to the extension of Covid restrictions only a limited number of spectators will be able to attend and tickets must be purchased in advance from MSV
https://oultonpark.msv.com/OP-21-VSCC
1315hrs Race 1 – Bill Phillips Trophy Race for Standard & Modified Pre-war Sports-Cars (Owner/Driver/Mechanic Awards) – 15 minutes
1345hrs Race 2 – Oulton Park Trophy Race for VSCC Specials – 15 minutes
1415hrs Race 3 – Seaman Trophies Race for Vintage & Pre-1961 Racing Cars – 20 minutes
1450hrs Race 4 – Allcomers Scratch Race for Pre-war Cars – 15 minutes
1520hrs Race 5 – Ecurie Classic Racing Challenge for pre-1966 GT Cars – 30 minutes
1605hrs Race 6 – Allcomers Handicap Race for Pre-war Cars – 5 laps
1635hrs Race 7 – Longstone Tyres Light Car Race – 40 minutes
1830hrs Curfew for Racing

Situated next to Little Budworth the venue is best accessed from either the A54 or the A49. From the north take Junction 19 off the M6 and follow the A556 through Northwich towards Chester; from the south, leave the M6 at Junction 18 and follow the A54.
To volunteer for this event, please email comps@vscc.co.uk or call 01608 644777 ext 3
The entry list is only available to logged in members.