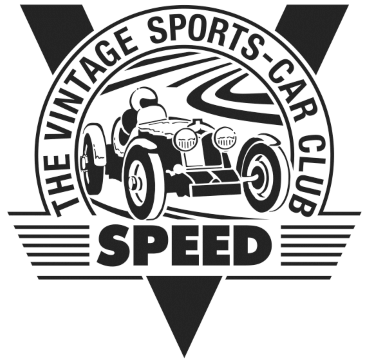 Prescott Hill Climb
07 Aug 2021 - 08 Aug 2021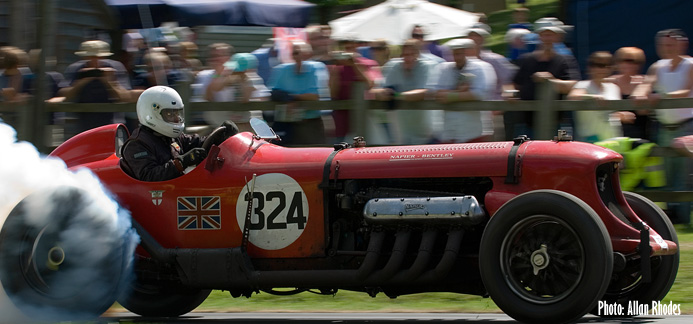 This long established 2 day Hill Climb is undoubtedly the 'Jewel in the Crown' of the Vintage Sports-Car Club's year. The pinnacle of the Speed Season, this historic event draws competitors and spectators from afar to compete or watch the spectacular action on this popular hill.
Ticket Update
Following the Prime Minister's speech that indicates the increased likelihood of restrictions being lifted on 19 July, we have made an amendment to our recent announcement.
Tickets will still be sold on a first come-first served basis to members only with a limit of two tickets per member on 7 July. Both the VSCC and BOC are expecting this limit to be raised so if this goes ahead as expected further tickets will be released on 21 July.
Please see the new planned timetable below:
7 July, 10am – first tranche of 250 weekend tickets go on sale to VSCC and BOC members only.
21 July, 10am – if it is confirmed restrictions will be lifted tickets go on sale to the general public and members offering both weekend and day tickets. If restrictions are not lifted we will revert to the original timetable and day tickets for members only will be available. We will confirm the total number of available tickets if restrictions are not lifted.
Tickets will be sold through the BOC website on the below link
Vintage Prescott Short Course - Vintage Sports-Car Club | Prescott Hill Climb
or by calling 01242 673136 during office hours.
We appreciate that this is a change to our previous announcement and we thank you for your understanding.
Advance tickets for members will be £15 per day or £25 for a weekend ticket.
Entries open 12 March 2021
Entry fee £205
Entries close 25 July 2021
Please volunteer to comps@vscc.co.uk
The entry list is only available to logged in members.