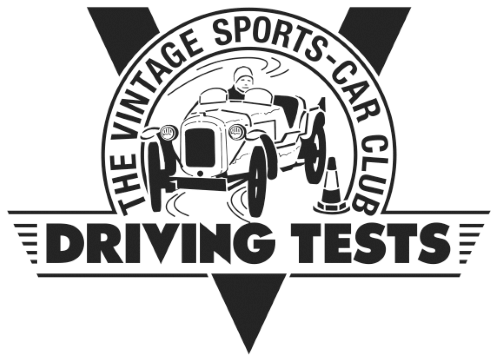 Silverstone AutoSolo
AutoSolo's are 'all forward' driving tests on a sealed surface using numbered markers. As there is no reversing they have been proven to be very popular with the older driver in an older car too. There is less strain on the back axle and creaking necks, and also no need for 'pushers' for those cars without reverse gear. The tests tend to be more straight-forward than traditional tests and are, therefore, less of a memory test. They have also proved to be rather competitive. AutoSolos are also ideal for the younger driver or someone starting out in competitive motorsport. This should be an opportunity for members, of all ages and all levels of experience, to enjoy throwing their car around without risk to rheumatism or transmission!
Under current Goverment guidlines specators are not permitted at this event.
Entries open; 4th March
Entries Close; 5th April
Entry Fee; £40
Facilities info:
Refreshments • Toilets


Competitor info:

Edwardian • Vintage • Post-Vintage • No Trailers • Fire Extinguisher

• RS Clubmans Licence for all car occupants (unless they already hold an MSUK Competition Licence
Entries will be accepted on a First Come First Served Basis for the first 80% of entries received.

RS Clubmans licence application CLICK HERE
Please email - comps@vscc.co.uk
The entry list is only available to logged in members.