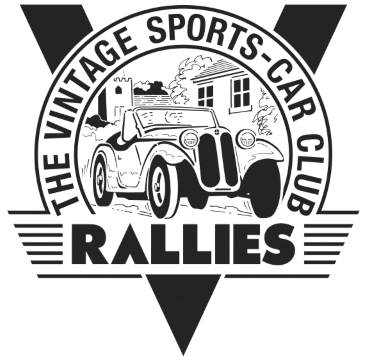 Tour of Suffolk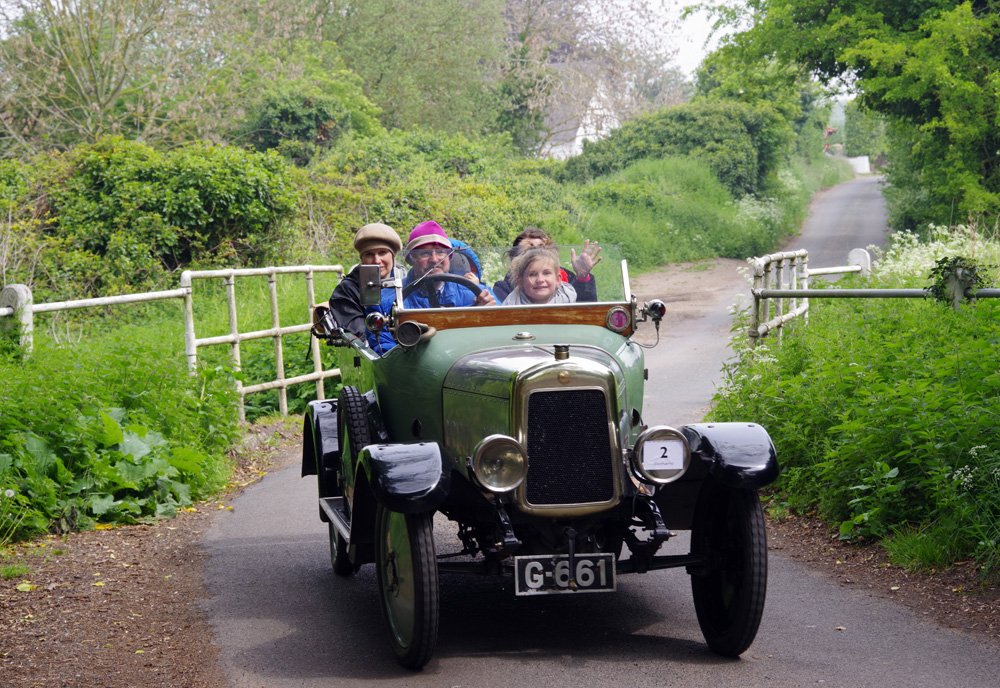 A Reflection on the Wealth of Medieval Suffolk
During Medieval times the wealth of Suffolk was based on its wool industry with many landed gentry and merchants becoming extremely rich and powerful. Much of this wealth was exhibited by their willingness to build grand houses and to finance the construction of fine churches, often to ensure their favourable reception at 'the Pearly Gates'. During this time the production of cloth was concentrated in towns and villages which in turn still continue to display the prosperity of those times of long ago.
This year's Tour of around 70 miles, which will again start and end at Pakenham Water Mill, will be visiting three of these 'Wool Villages' and will be exploring some little known lanes and byways in between.
The Tour will start with breakfast rolls and end with tea and cakes with a picnic lunch at midday.
During the Tour there will be opportunities to stop and explore further as your interest decrees.
Early entry for this popular Tour is strongly recommended.


Entrie Open: Now
Entries Close: 30 August 2021
Entry Fee £40.00
Please email Comps@vscc.co.uk
The entry list is only available to logged in members.