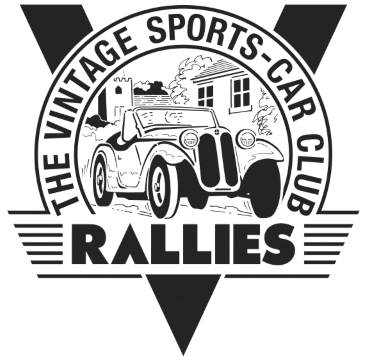 Hertfordshire Tour
Barkway, Herefordshire, SG8 8EJ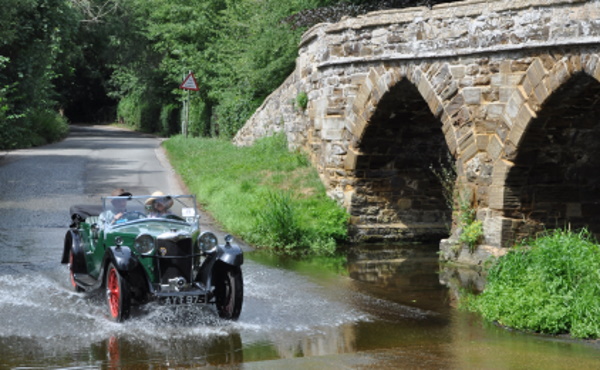 We've given you Herts tours and a Herts rally before, but this year, we're offering both! You can choose to celebrate the Queen's birthday with a nostalgic tour of the leafy lanes of N Herts and NW Essex, armed with a 1930s 1 inch OS map and a comprehensive route book (no motorways and lots more railways on the old map!). Or choose to exercise the brain cells by joining our 12-Car Rally, with Expert and Clubman classes. The tour and rally routes cover different areas and do not cross or coincide apart from start and finish. The rally is strictly for fun and won't count for Trophy points, but it will otherwise be a proper grown-up event and a stern test of your navigational skills. Both events start with coffee and bacon sandwiches in picturesque Barkway (plenty of room for your trailer) and finish at a renowned vintage motorsport workshop, with tea, cakes and more of 'our' kind of car than you can imagine!


More information to follow.
More information to follow.
More information to follow.
The entry list is only available to logged in members.