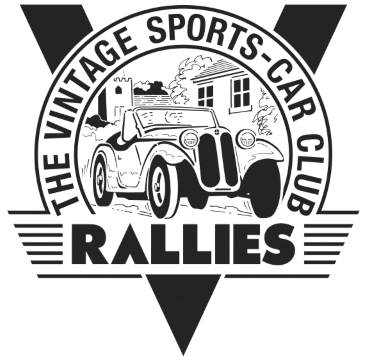 Hertfordshire Tour
Barkway, Hertfordshire, SG8 8EJ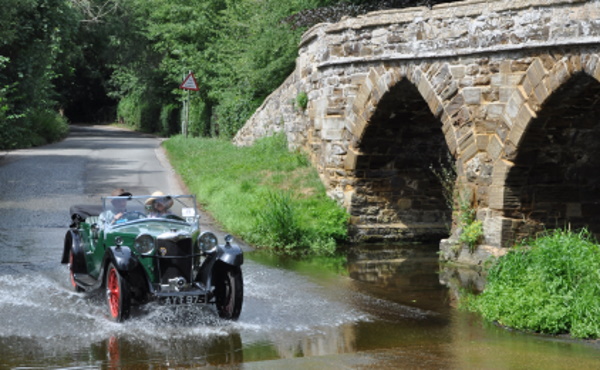 The Herts Tour is back, come along and enjoy a nostalgic tour of the leafy lanes of N Herts and NW Essex, armed with a 1930s 1 inch OS map and a comprehensive route book (no motorways and lots more railways on the old map!). At the start with you can part take in coffee and bacon sandwiches in picturesque Barkway (plenty of room for your trailer) and finish at a renowned vintage motorsport workshop, with tea, cakes and more of 'our' kind of car than you can imagine!

More information to follow.
Entries Open: Now
Entries Close: 24th June 2021
Entry Fee: £40.00
More information to follow.
The entry list is only available to logged in members.