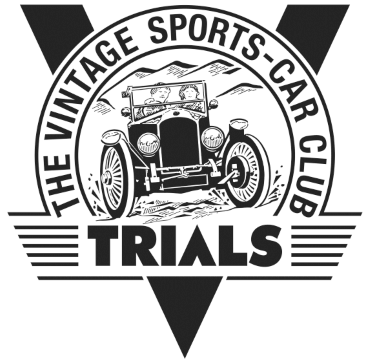 Herefordshire Trial
How Caple Court, Herefordshire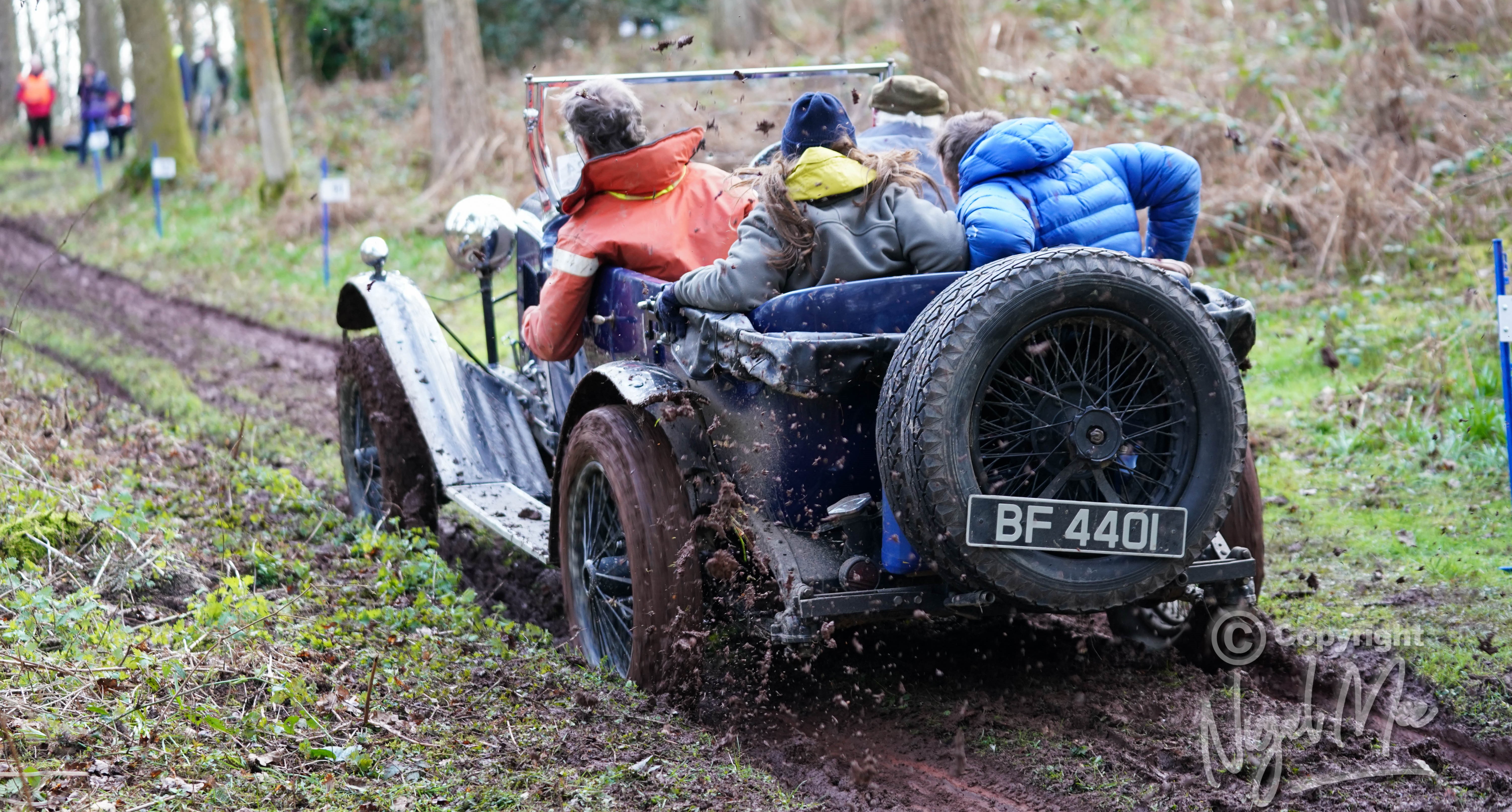 The VSCC trials season leaps into spring with the Herefordshire Trial in its traditional late-March weekend slot. The two-day event, which features Garfitt's Gamble – an optional stop-restart – will start at lunchtime on Saturday and go through to a mid-afternoon finish on Sunday. It is a great recipe for a relaxed weekend of motor sport, allowing time to travel which avoids both the Friday night and Sunday evening commuter scrums. 
Spectators will be allowed on certain hills.
Spectator information CLICK HERE
Entries Open: TBA
Entry Fee: TBA
Entries Close: TBA

How Caple Court, Hereford, HR1 4SX

www.visitherefordshire.co.uk

Please volunteer to the office by emailing comps@vscc.co.uk or calling 01608 644777 (ext 3)
Alternatively contact George Shetliffe on 01432 820623, email pennyshetliffe001@hotmail.co.uk

The entry list is only available to logged in members.