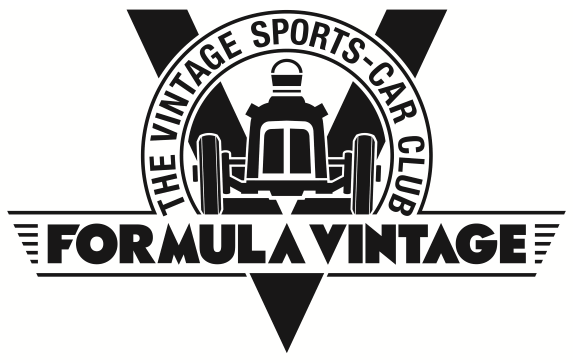 Silverstone Race Meeting

Rather than Silverstone playing host to our Spring Start Meeting, this year we are venturing to Silverstone in the balmy month of July.
The track action will take place as usual on the National Circuit, with practice sessions in the morning followed by an action packed afternoon of races.

VSCC racing at Silverstone dates back to April 1949, with many of the cars that competed over 70 years ago still competing with the VSCC. Expect to see races for Vintage and Pre-1961 Racing Cars and Standard & Modified Pre-war Sports-Cars amongst others.

Aside from the exciting action on track, spectators will have free access to the Paddock, where you can get up-close to the cars and drivers. There will also be an AutoSolo in the Outer Paddock area in the morning, onsite catering facilities, Car Club displays, a busy Trade Village and much more 'Vintage' entertainment for the whole family. 

Tickets available in due course.

Entries open 3rd March
Entry fees £250 - £290
Entries close 3rd July 2022
Afternoon test sessions for vintage vehicles only (two x 30 minutes) are available to book through Silverstone https://www.silverstone.co.uk/track-days/testing/2022-07-15-general-testing-2
Races include

Pre-war Racing cars and Pre 66 Racing cars
ODM Standard and Modified Pre War Sports Cars
VSCC Specials
Austin 7 Centenary race

F3 500s
Allcomers Scratch race for Pre-war cars
FISCAR 1950s GT & Production cars

VSCC Pre 1955 Sports Cars
Two x handicap races for Pre-war cars

All Races are 15 minutes apart from the 20 minute race for Pre War and Pre 66 Racing Cars, the 30 minute FISCAR race and the two 5 lap handicap races for pre war cars
Follow signs off the A43 from either Brackley or Towcester

For accommodation near Silverstone click here 

Please volunteer to the office by emailing comps@vscc.co.uk or calling 01608 644777 (ext 3)

The entry list is only available to logged in members.