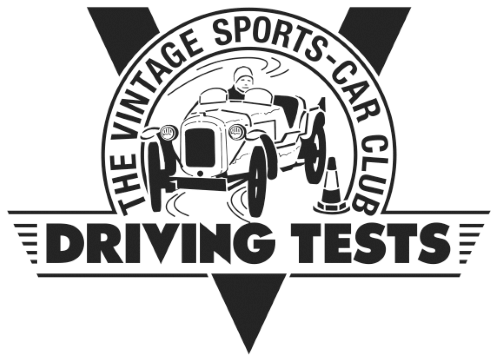 Silverstone AutoSolo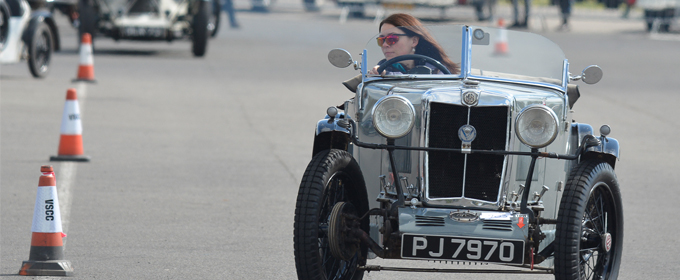 Supporting the Hawthorn Trophy Meeting will be the opening AutoSOLO of the 2022 VSCC season.
AutoSOLO's, with their "all forward" driving test format, are ideal for the younger driver or someone starting out in competitive motorsport, or just even someone looking to experience competitive motorsport in one of its simplest forms.
Taking place in the morning to allow competitors the chance to spectate on the afternoon, this should be an opportunity for members of all ages and all levels of experience to enjoy throwing their car around!
The entry list is only available to logged in members.