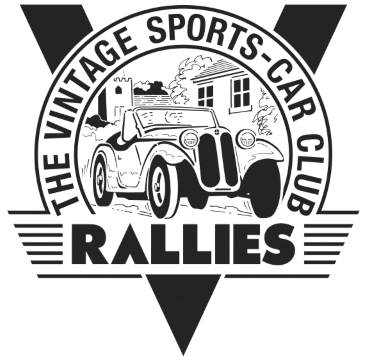 Rali Eryri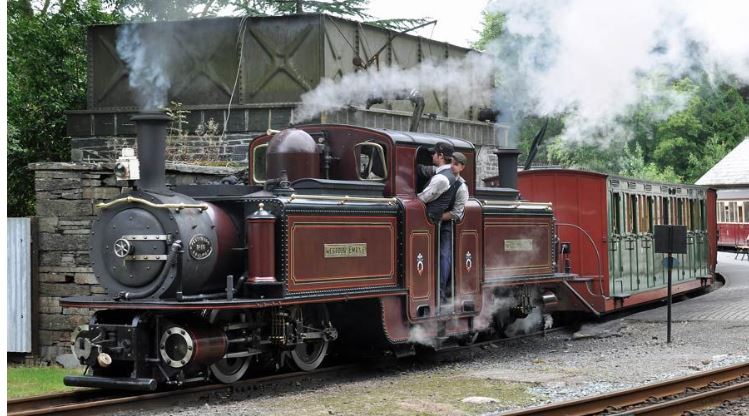 Having had to cancel this event, almost at the last minute in 2020, the North Wales VSCC Group are very pleased to announce that the Rali Eryri event has now been rescheduled for Spring 2022:  a weekend of options to suit all tastes, exploring the lanes and byways of Snowdonia - one of Europe's most dramatic and diverse landscapes – in its loveliest season.  The event will be based at the Waterloo Hotel in Betws y Coed, only 15 miles from the North Wales Expressway (A55), so readily accessible from the motorway network, as well as by the A 5.
You are invited to arrive anytime after12noon on Friday 22nd April to enable you to settle in, do a little fettling, have your car scutineered, or just meet up with friends. We will also supply a list, with directions, of local places to visit and things to do. On Friday evening a social gathering will be held in the bar of the Waterloo Hotel. During the course of the evening Annabel Jones will hold a tutorial, suitable for both novices and experts alike, for those wishing to improve their rally navigation skills.
On Saturday you will have the option of entering either the Competitive Navigational Rally or taking part in a Circular Tour which will include two opportunities (morning or afternoon) to take a short train trip to an exclusive guided tour of the Ffestiniog & Welsh Highland Railway Workshops in Boston Lodge.
Previous assumptions about Navigation Rallies should be discarded.  This is North Wales, with some narrow, twisty lanes and steep inclines both up and down, challenging landscapes and incredible views. The route instructions will be comparatively simple, and the emphasis will be on regularity but the average speeds required will reflect the terrain and the type of roads used. Split into two halves of about 45 miles each, there will be a midway lunch stop, plus a comfort break and time recovery in the second half.  This will be an event to remember, but it is, however, possibly better suited to cars with good brakes!
Saturday evening will provide another chance to meet up with friends both old and new at a social evening in the bar of the Waterloo Hotel.  During the course of the evening there will be a Grand Quiz (with prizes!).
The tours will be much less challenging...there are still gradients but less severe, however they will enable participants to discover the magnificent and varied scenery, from wide open moorlands to wooded valleys, rocky mountain passes and sweeping shorelines within the Snowdon area.
On Sunday you will have the option of a entering a tour with several destinations covering a variety of these features, and participants will be invited to take their time to enjoy the views, sample local fare, explore the architectural and industrial heritage, and even 'stretch their legs'! Some may wish to take their time and follow up all the suggestions in the notes, others may wish to 'crack on' and perhaps do two of the routes on the day – it's up to you! For those Rally entrants unable to go on the Saturday railway visits there will be two more opportunities to join a train for the exclusive guided visit to the Boston Lodge Works. 
Entries Open 09 March 2022
Entries Close 11th April 2022
Entry Fee £95.00
The entry list is only available to logged in members.