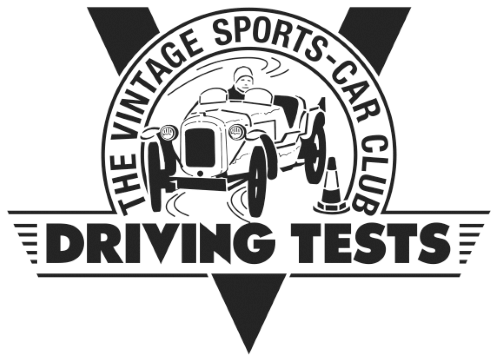 Winter Driving Tests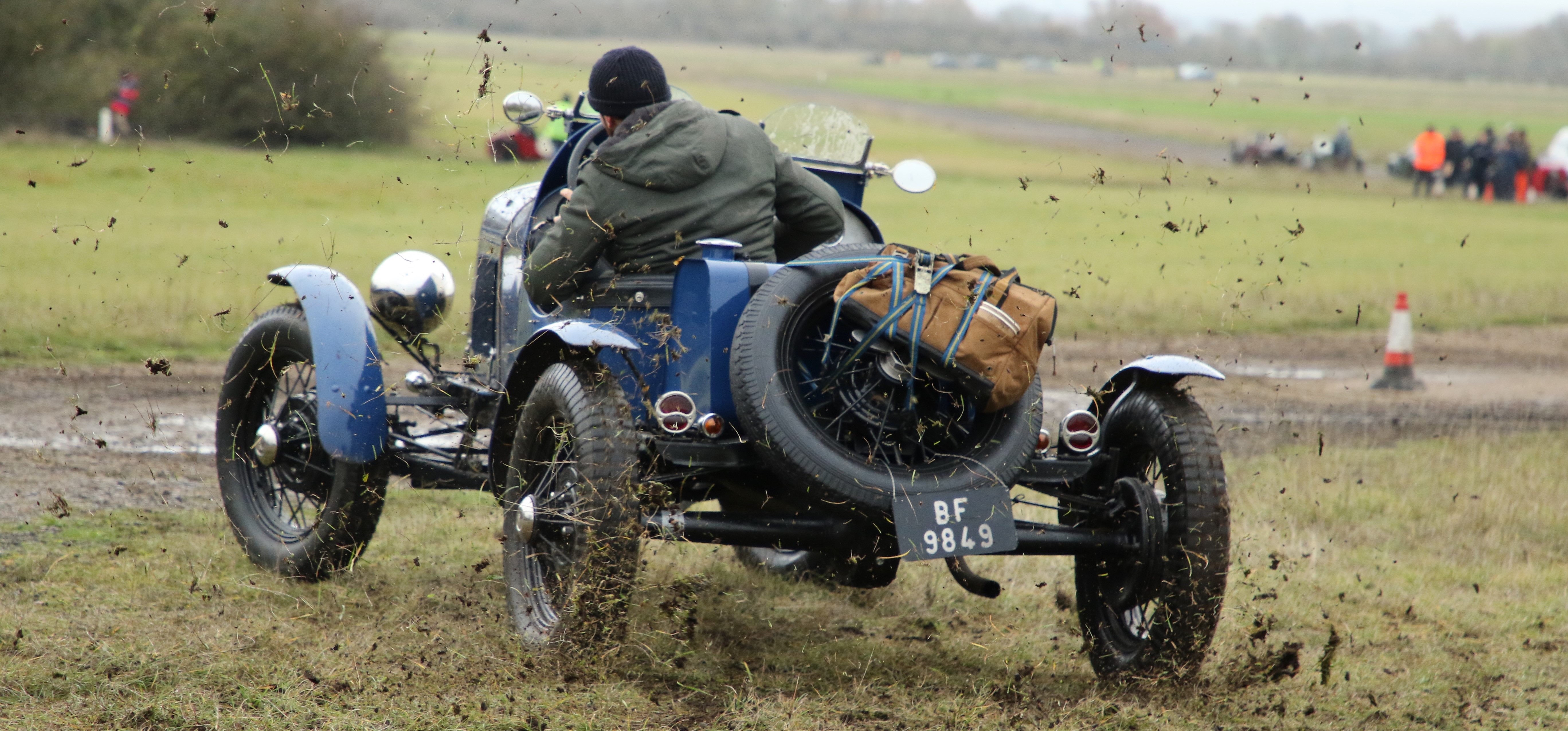 The VSCC are once again delighted make its way to Bicester Heritage for the years traditional curtain-closer, the Winter Driving Tests. Once again Mark Elder has been working on some challenging tests and a full entry is expected.
Driving Tests are a fun and challenging discipline and should be seen as a great introduction to motor sport for the younger member, promoting car control and accuracy in an entertaining and friendly surrounding. So embrace the wintery conditions and come and test your vintage driving skills with us at Bicester.
No Dogs as this is an active Airfield.

Refreshments; Toilet; Christmas Cards; Membership Card Required.
Entries Open: TBC
Entry Fee: TBC
Entries Close: 20th November 2023
Edwardian • Vintage • Post-Vintage •  Fire Extinguisher • Spill Kit  • RS Clubmans Licence for all car occupants (unless they already hold an MSUK Competition Licence).

Entries will be accepted on a First Come First Served Basis for the first 80% of entries received. 

RS Clubmans Licence application CLICK HERE
This page shows the named trophies awarded at this meeting and the associated aggregate trophies.
To see the index for all trophies click here
To see the current leaders for this year's aggregate championship click here
To see your personal results click here
Click a trophy name below to see the trophy picture and past winners.
Bicester Heritage is 4 miles from either junction 9 or 10 of the M40, 15 miles south west of Silverstone. Around one hour, 60 miles from Central London. Postcode OX26 5HA.

https://bicesterheritage.co.uk/accommodation/

Please volunteer to the office by emailing comps@vscc.co.uk or calling 01608 644777 (ext 3)

The entry list is only available to logged in members.