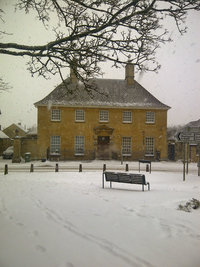 Wednesday 23 December 2015
VSCC Office Christmas Closure 2015
The VSCC Office will close today, Wednesday 23 December until 9.00am Monday 4 January 2016 for Christmas. May we remind prospective Competitors that the closing date for Measham Rally entries is the 5 January so please do not delay and get your entry in over the holidays!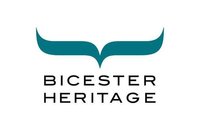 Tuesday 22 December 2015
BICESTER HERITAGE 7TH SUNDAY SCRAMBLE - 3 JANUARY 2016
This event will be held from 9.00am to 2.00pm at Bicester Heritage

Friday 18 December 2015
NOMINATIONS FOR ELECTIONS TO THE CLUB COMMITTEE
The Club invites new nominations for election to the VSCC Committee in accordance with the Articles of Association:

Thursday 17 December 2015
The Pomeroy Trophy
Members will be aware that we have been looking at ways to open the Pomeroy Trophy up to more Competitors next year and thus planned to allow entries of smaller capacity Pre-war cars and also hoped to introduce a separate 'Pom Fringe' event with an AutoSolo replacin the 40 minute blind and so not requiring a Race Licence.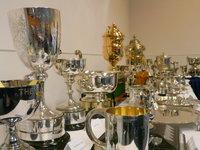 Tuesday 15 December 2015
It's time to return your VSCC Trophies
All Annual and event Trophies are now due to be returned to the Club Office.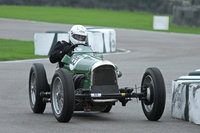 Monday 14 December 2015
Provisional VSCC Race & Speed Calendar of Events for 2016 Announced
The Club announced the provisional dates for Race and Speed Events in 2015 at the recent Race & Speed Forum, which took place alongside the Winter Driving Tests at Bicester Heritage last weekend.