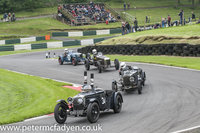 Tuesday 05 May 2015
Entries Closing Soon for VSCC Cadwell Park Race Meeting
Following the fantastic season opener at Silverstone a fortnight ago, there are now less than 3 weeks remaining to submit your entry for the next round, our Cadwell Park Race Meeting taking place on Sunday 7 June.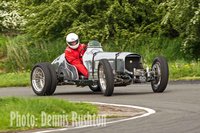 Friday 01 May 2015
VSCC returns to Curborough this Bank Holiday Weekend to open its 2015 Speed Season
The Club's traditional Speed Season curtain-raiser takes place this Sunday 3 May at Curborough, the home of the Shenstone and District Car Club, near Lichfield in Staffordshire.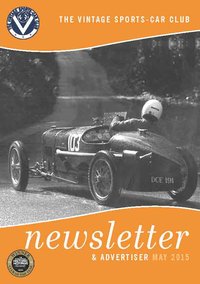 Friday 01 May 2015
May 2015 Newsletter Now Available to Download
The May edition of the Newsletter is now available for Club Members to download.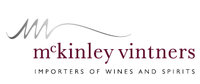 Wednesday 29 April 2015
McKinley Vintners sponsor VSCC Racing in 2015
The VSCC is delighted to welcome the support of McKinley Vintners who will provide Champagne Gosset for the race winners at VSCC Race Meetings throughout 2015.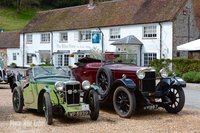 Monday 27 April 2015
Spring Rally Provisional Results and Photo Gallery Now Live - UPDATE
Members can now download the Provisional Results from our Spring Rally, which took place this past weekend, based around the Hampshire-Sussex-Surrey triangle on Saturday 25 April.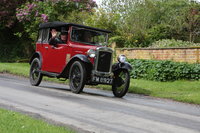 Friday 24 April 2015
Springtime in Surrey for VSCC Rallyists this weekend
The first daytime event of the VSCC Rally Season, the Spring Rally, will take place tomorrow Saturday 25 April, with headquarters based in Churt, Surrey.