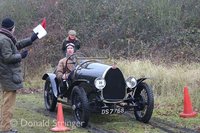 Wednesday 04 December 2013
The last VSCC event of 2013, the Winter Driving Tests, takes place this Saturday!
Members are reminded that the Club's final event of 2013, the Winter Driving Tests, take place at St George's Barracks, Bicester this Saturday 7 December. The year's traditional curtain-closer is the last chance for competitors to accrue those all-important points towards the Club's many Annual Aggregate Trophies as well as their final opportunity to compete in earnest with the Club this year.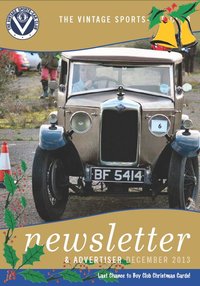 Wednesday 04 December 2013
December Newsletter and Bulletin late
Members should be aware that the production of the December Newsletter and Winter Bulletin is slightly behind schedule. It is understood that they should arrive in the mail this coming weekend and early into next week.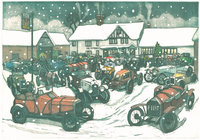 Tuesday 03 December 2013
Last few days to order your VSCC Christmas Cards!

The deadline to order your VSCC Richard Wade Christmas cards 'Spirit of Christmas Past and Present' is fast approaching. The deadline is this Friday 6 December 2013.

The card conveys the unqiue Vintage Festive flavour which and depicts a variety of VSCC cars through the decades ahead of the VSCC's 80th Annivesary.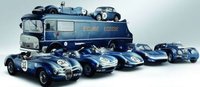 Monday 02 December 2013
ECURIE ECOSSE GLORIES AGAIN AS BONHAMS SELLS SCOTTISH TEAM COLLECTION FOR £8.8M
All eight cars in British connoisseur Dick Skipworth's collection from the legendary Scottish team that won two consecutive Le Mans 24-Hour races in 1956 and 1957, sold at Bonhams on Sunday 1 December for record prices.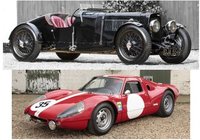 Friday 29 November 2013
TWO CONTRASTING COMPETITION CARS FROM GERMANY AND ENGLAND TO STAR IN BONHAMS MAJOR YEAR-END AUCTION
Built 30 years apart: 1964 Porsche 904 GTS and 1934 Aston Martin Ulster are set for Bonhams New Bond Street Sale, Sunday 1 December.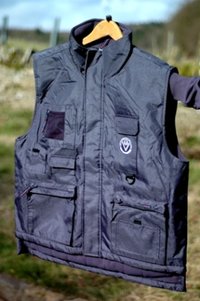 Wednesday 27 November 2013
Discounted VSCC Copse Waistcoat
We currently have a limited number of small (34"/36"), medium (36") and large (40") navy traditionally badged VSCC Copse Waistcoats available at £25.00 - the stock is now discontinued, so this is your last chance to buy.