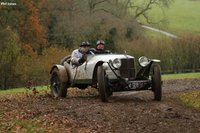 Saturday 17 November 2018
THE COTSWOLD TRIAL

Saturday the 17th November will see the
thirteenth consecutive year.
The Vintage Sports-Car Club has run
The Cotswold Trial.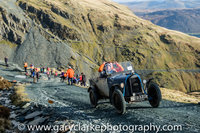 Friday 09 November 2018
50th VSCC Lakeland Trial
Saturday 10th November marks the VSCC's 50th Lakeland Trial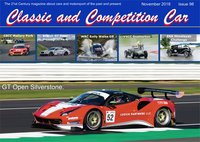 Thursday 08 November 2018
Latest Edition of Classic and Competition Car
The latest edition of Classic and Comeptition Car is now available to download.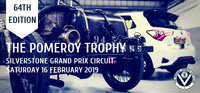 Wednesday 07 November 2018
Entries Open for The 64th Pomeroy Trophy
We are delighted to announce that entries are now open for the 64th Pomeroy Trophy, taking place at Silverstone on Saturday 16th February 2019.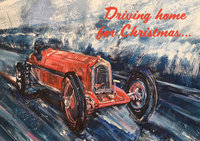 Tuesday 06 November 2018
VSCC Christmas Cards still on Sale!
The VSCC is delighted to be able to offer a wonderful new Christmas Card design for sale this year, kindly donated to the Club by young member Harriet Gillett to help raise funds for the Club.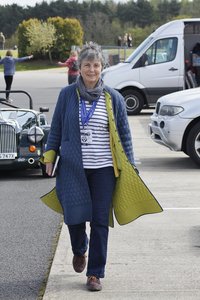 Thursday 01 November 2018
President of the Vintage Sports-Car Club
The Vintage Sports-Car Club confirms that Geoff Smith has retired as Club President with immediate effect.