Thursday 14 April 2016
Provisional Results and Photo Gallery from the Scottish Trial Now Live
Members can now download the Provisional Results from our Scottish Trial, which took place last weekend, based around Biggar, Lanarkshire on Saturday 9 April.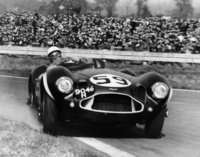 Monday 11 April 2016
THE 1954 ASTON MARTIN DB3S: CAR OF THE SILVER SCREEN RACED BY THE GREAT STIRLING MOSS NOW OFFERED AT BONHAMS
A rare Aston Martin Works team car – chassis number DB3S/5 – which was campaigned in period by such legendary racing drivers as Sir Stirling Moss, Peter Collins and Roy Salvadori, and latterly went on to co-star with Terry-Thomas in 1960s movie classic 'School for Scoundrels', will be offered at Bonhams Aston Martin Works Sale on Saturday 21 May, estimated at £6,000,000-7,000,000.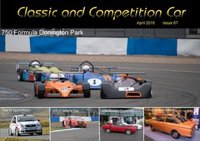 Monday 11 April 2016
Classic and Competition Car – April 2016
The April Issue of Classic & Competition Car is now available to download.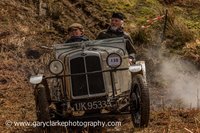 Friday 08 April 2016
Scottish Borders to host annual VSCC Trial this weekend
The first half of the VSCC Trials Season concludes this weekend as Competitors head for the familiar surroundings of Lanarkshire for our annual Scottish Trial tomorrow, Saturday 9 April.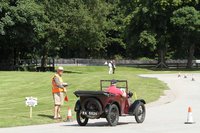 Thursday 07 April 2016
Entries Closing Soon for the Club's first ever Silverstone AutoSolo
Entries close soon for the Club's first ever AutoSolo at Silverstone, taking place alongside our 'Spring Start' Race Meeting on Saturday 23 April, so don't miss out and be sure to submit your entry now!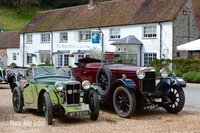 Thursday 07 April 2016
VSCC Spring Rally – Late Entries Available
There are still late entries available for the upcoming Spring Rally, the first daytime event of the season, taking place on Saturday 16 April based in Surrey.